About Moi
You want to know about me...Huh....Well...
I'm a modern day hippie! My kids means the world to me!
Shoot me right into your skin. And I will be your heroine. The side effects are sexual. You'll love the way I taste..I'm your favorite drug.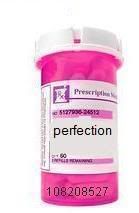 Moi <3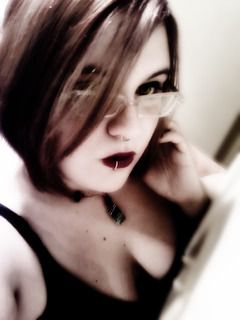 I <3 Zombies. Music. Danciing. Parties. Poetry. Romance. Rain. Family/Friends. Video Games. Captain Morgan. Singing. Girls. Screamo bands. Horror movies.