Me~!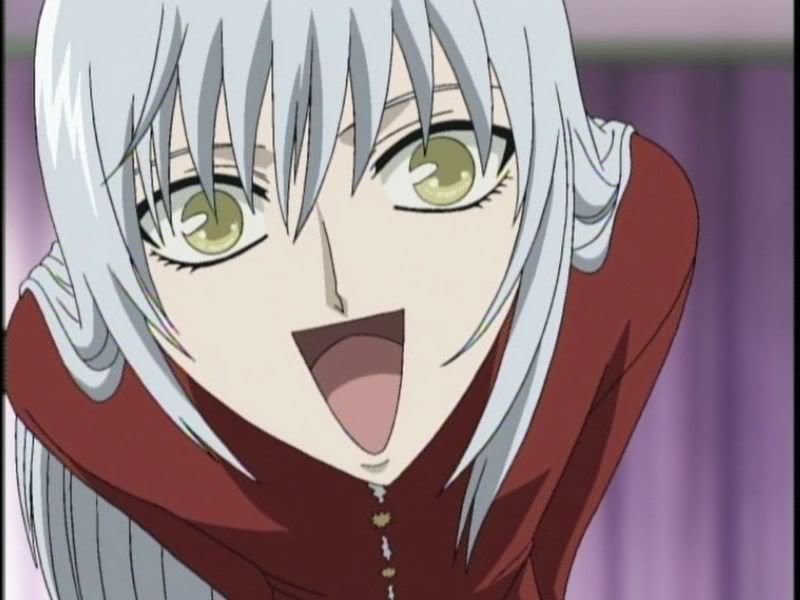 My name is
Cassie,
I'm a pretty weird person, but I'm extremely
easy to get along with!
4laugh
I'm a very
loyal
person, I'm not one to start or cause drama.
I enjoy living life to its fullest, anything is possible and the sky is the limit!
Many people come to me with their issues and I
voluntarily
choose to help them, I do not mind in the least.
I'm pretty calm... unless I get excited or have
sugar.
I'm generally
a happy person,
and would love to get to know you!
So, if you are reading this and tend to like what you see...
add me!
mrgreen