About


I wouldn't have shared this with you, except that it says a lot about me.

I have trouble quitting things once I start.
I love making abbreviations that imply things other than the truth.
I rely heavily on my friends to keep me true to my word.
I have a lot of habits and routines.

I think that these four statements can really say a lot about me. Probably more if you actually know me, though.
Multimedia
Signature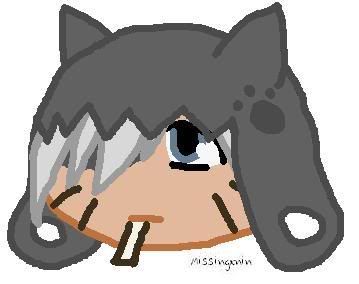 I do avvie art, priced at about 500. PM me.