About
Hey there Gaians, it's been a while since I last got here?
I mean I lost my previous account and I didnt even know why, but my password does not work anymore so whatever...
I was quite upset with it and I thought that I would never get back here, but then again why not just start again and see what happens!?
wink
I'm Alex, I'm 25 and I'm portuguese!
P!NK's my muse and Karma my religion.
I dont like rules so dont try to barge them on me cuz I'll break them
wink
I'm a proud fashion victim and I work at the best street chic clothing store called G-Star and I LOVE IT!
biggrin
you can find me in a lot of places actually... but anyways, here's my tumblr
TUMBLR
and that's about it
wink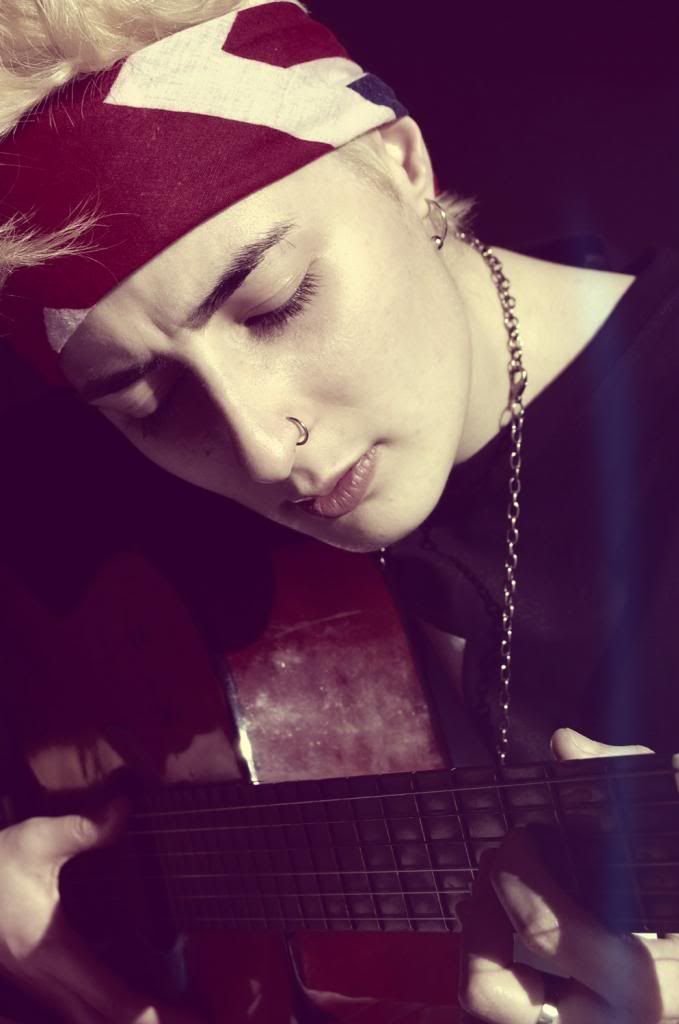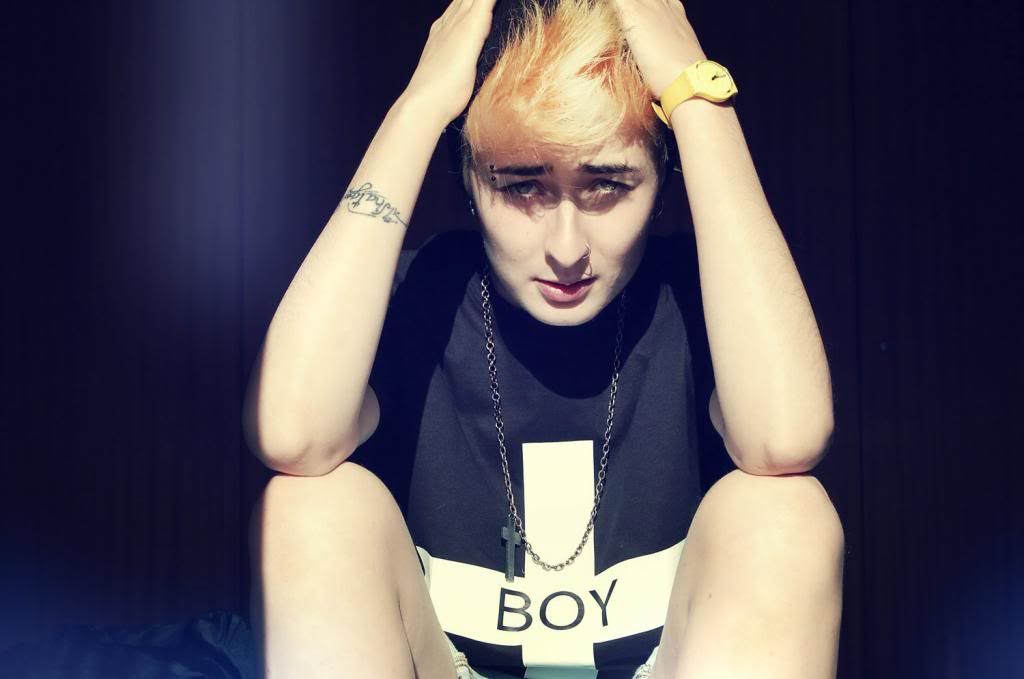 THIS IS AWESOME I GOT SOME DONATORS *_*

@ l2 A D
- thank you oh so much <3

@Cryptocrystalline
- this girl was so kind, i was a bit rude to her at first, and then she just proven me wrong ***