About
pm
add
trade
Leave me a voice comment.
Why did God create a dual universe?
So he might say,
"Be
not
like me. I am alone."
And it might be heard.
This is me.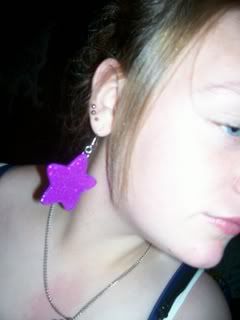 I'm very happy now.
I have many friends, both online and off.
I've learned to appreciate instead of tolerate what I have.
I'm beautiful.

Stalk me.
Friends
Viewing 12 of 21 friends
Journal
The Gospel of Miss Face
Bless all ye who enter here, for it is the scripture to my teachings.
Multimedia
Signature
See, I know my destination, but I'm just not there.




Crush?

msn - desirface@hotmail.com