About
Holy cow, it's been forever since I've been on here, let's update some info:
• I'm still female
• I'm 29, turning 30 in June next year
• I believe I'm 5'2"
• I still love to draw, play video games, hang out with friends and family, and now take care of my nine fur babies.
this ---->
I Am Bloodykisses
<---- this
That right there....
That's my Spy... AND Scoot....
Touch him, you die... Bullet in between your eyes.
Don't test me. I've got killer aim. >:U
Anyways.
I'm always, ALWAYS looking for a role play, PM me for details.
I'm more active on discord, but I still use Skype for rping. (easier to keep track of things on there rather than discord) Ask me for that info in messages, thanks.
biggrin
Current Personal Pinball Record:
3,949,900
Yeah, that's me. Take it or leave it. XD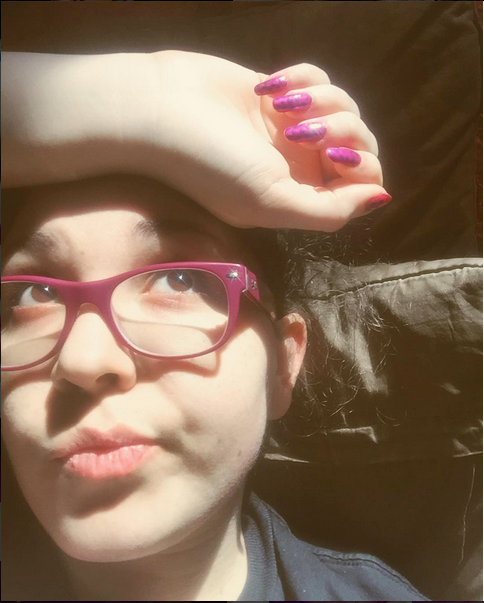 Here's my Art Shop! Take a look if you want to ^^