Welcome!!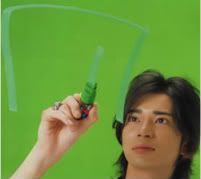 Hey guys!!
Welcome to my profile,
thanks for taking a look around.
Interested in a little discussion or so?
Feel free to drop a comment or even send me a PM!!
I don't really appreciate random friend requests,
but I'm always welcome to chatting, getting to know new people, and making new friends~!!