Me Life :D
Hey i am funny, fun, nice, lovable! My Peepz call me Sweetie cuz i am sweet well only 1 person calls me that her name is sam haha i love all animals! my bff is Bryhannah and Mimi is cool too i guess! JK Mimeaus u r awesome!!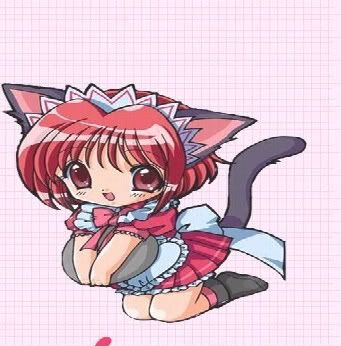 I just adopted a chibi!
Name: Kat
Likes:Cats, Sailor Moon and being able to save da world
Doesn't Like: Santa, Bananas, or her rival Moochie
Owner: Mikertap
You can adopt one too!
Adopt me!