About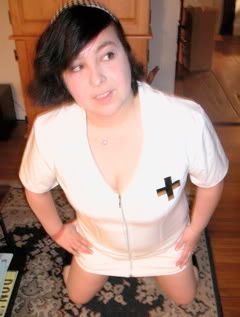 Suppose you want to know a little something, don't you?
I've been here since March 2003 (as you can see in the sidebar) and hang out mostly in General Discussion.
Gaia is my guilty pleasure. Otherwise I enjoy doing usual things. Hanging out with friends, baking cookies, art, and hanging around abandoned hospitals.
Here's something I've discovered recently. People post-stalk me on Gaia. Interesting. The amusing part is most of what I say on Gaia can only taken with a grain of salt. If you get hurt by what I've written while post-stalking me it's on you. If it's that bad, try talking to me about it. Chances are I was looking for a reaction.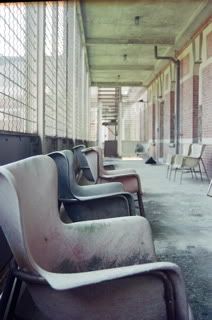 Journal
[ASYLUM]
Miyuki's musings about Gaia, things outside of Gaia, interests, and a general asylum from the forums.
Multimedia