Definition
Michaël Kenneth Wourms: (n) A curious gentleman hailing from British Columbia caught in a never ending quest for knowledge. Studies magick, music, and martial arts. Plays bass, guitar, and his armpit. Spends a lot of time reading random books on random subjects by random authors. He is adventurous and always looking for new, fresh experiences.
He is troubled by an internal struggle between the desire to be a great and pure hero as of old, and the lust to achieve ultimate power and freedom from the powers that be. He must continually question whether his ambitions are guided by virtue or the darkness deep within his restless soul...
Along with a restless soul, he possesses a restless heart. He has trouble with the concept of being committed to anything, which has led to his wandering from place to place in search of excitement. However, at the same time his heart longs for the warm companionship of someone to share the mysteries of life with; someone to have and to hold, so to speak. All the freedom the world can offer is nothing if there is not a compatible soul to share it with.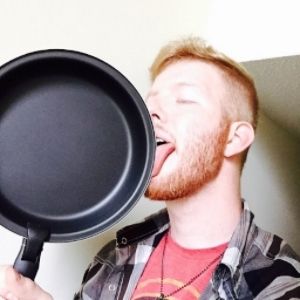 Pansexual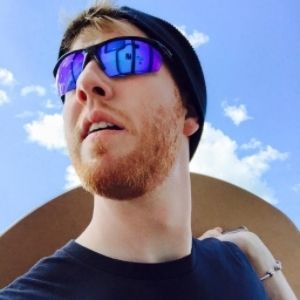 Adventurer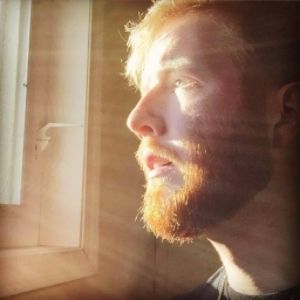 Dreamer
Hairy