About
I am white(But have an asian personality), with long brownish/blondish hair, black rectangular glasses, bright blue eyes, am VERY tall, and HATE wearing short pants.
I'm straight as a line, single, and have no idea why im telling you about my personal life...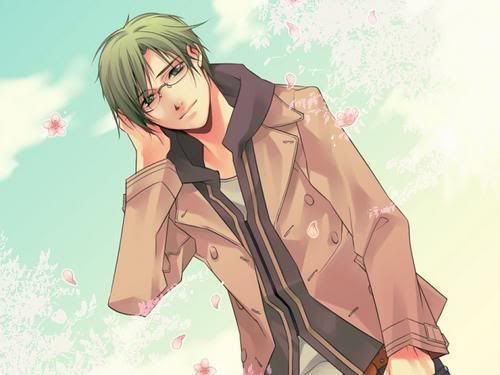 Friends
Viewing 12 of 15 friends
Signature
Yay! Pandas aren't extinct!


Watch out, because today,