About
heart
yum_strawberry
LIKE MY FAN PAGE ON FACE BOOK!!!
yum_strawberry
heart
Melis Ishida Cosplay and Art

My Name is Melis! I am a cosplayer who loves anime, manga and video games! I love cosplaying and writing fanfiction XD I enjoy playing on Gaia from time to time and want to be a Manga artist in the future!!! My husband and I have been married a year 1/2 and enjoy cosplaying together, along with my brothers and our friends! Leave a comment or meet me in towns sometime, I'm pretty fun to talk to if i do say so myself xP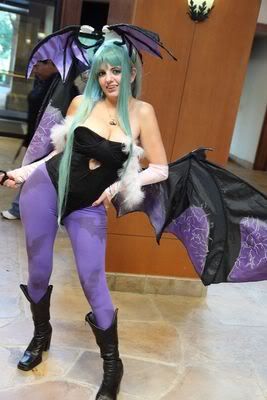 Me as Morrigan from Darkstalkers
heart
My husband and I as Ichigo and Rukia!
heart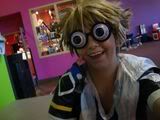 RIKUUUU....RIIIIKUUUUU...
heart
Friends
Viewing 12 of 207 friends
Journal
This is mainly for me to rant about my day, what i enjoy, who i enjoy being with and to just pass time, so do give it a look! I have lots of interesting adventures XD
Multimedia
Signature