About
I'm OLD you'd be surprised!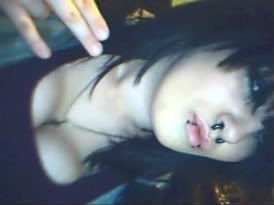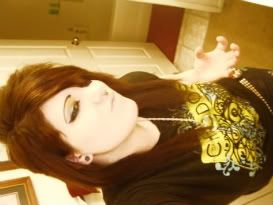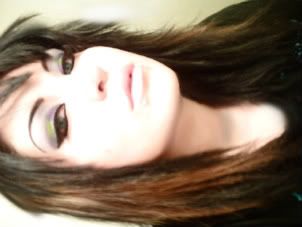 I am a christian for life...
My hero is the Trinity...Father,Son, and Holy Spirit.
So don't mess with me lol!
I will probably bite your face if you get to close...
It's my weird habit. I am corky and I F3UCKING love it!
Ok now want to know other random s**t bout me...
Comment...
Friends
Viewing 12 of 48 friends
Multimedia
Signature
[img]http://i925.photobucket.com/albums/ad99/MatsusuBlack17/MeganI.jpg[img][br]Meggera Mayhem & Fallen Angel! My True love!