About
★
゜
・
。
。
・
゜
゜
・
。
。
・
゜
☆
゜
・
。
。
・
゜
゜
・
。
。
・
゜
★
Oh man, like I know where to go with this...
My information's out of date! Oops!

I'm twenty-eight-years-old now, and probably won't update this until long after I level up again. Uh. I mostly hop on other accounts these days, and make art shops, and love art trades. Hit me up! heart I have Tumblrs, and you're welcome to PM me for those, because I am le shy and would probably end up looking back at this profile in a few years with regret if I linked to websites I derped around on, haha.

I roleplay, draw, write fanfiction, cosplay, do graphic design, dabble (very little) in animation, and would someday like to move back to the Bay Area and work for Gaia and get paid to indulge in nerd culture with other nerds.

Here're some of the avis I like seeing other people's renditions of, but to be honest, if I kept these up to date, there'd be dozens of them. Feel free to PM me to talk if I'm not around! heart c: See you in the forums!

Oops Tektek is gone, no avis!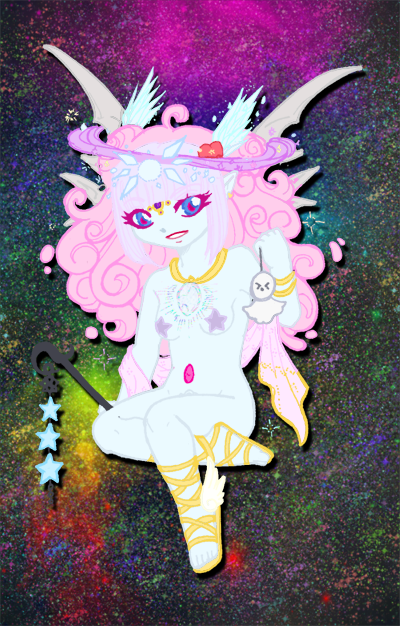 ★
゜
・
。
。
・
゜
゜
・
。
。
・
゜
☆
゜
・
。
。
・
゜
゜
・
。
。
・
゜
★