About
I like the color blue
I am mostly on the market on gaia
I like GOLD... who doesn't.
I like donations
I like orange pineapple welch's juice
I am not censored to anything
I HATE when people censorer me
I like G4 t.v.
I like games and I review them too so drop a game in my comment's and i will give you a review for it out of 10.
Mario Kicks a**
And so does Naruto
I make signatures so hit me up if you want one here is some of my work.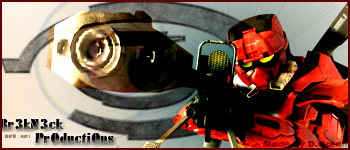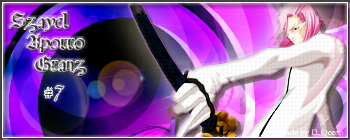 Journal
Maxwells Words
Signature