About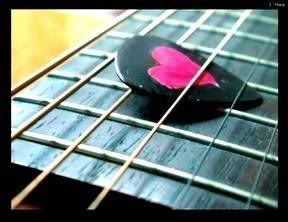 ohaiiii(:
Tha name's Hayley.
Yeah, Matt Klimek isn't my name.. it's some random kid on youtube.
Welp, im in high school, i like cats and food,
and don't read anime so please dont talk to me about it.
Looove music and soccer,
and i have a weird obsession with iCarly, South Park, Glee and CSI.
Chris Colfer and Chandler Massey<3
Comment or PM if you wanna talkkk!

I'm ******** weird. Hah.
Commentt.
Stalk tha comments.

Friends
Viewing 12 of 253 friends
Multimedia
Signature
Matt x Klimek Just posted biiitchess(: