About
I'm Walter and I'm 32 years old.
I'm a easygoing person and I like to laugh a lot..
biggrin
I like to play videogames, use internet, talk with people, know new places and stuff like this
I'm a romantic guy and I think that love and friendship are very important feelings to a person...
smile
I have a girlfriend which I love a lot! Obviously I plan to marry her one day..
smile
I'm graduated at Computer Engineering.
My hobbies: play games, surf on the internet, dating my girlfriend and make new things with my imagination.. xD
wow, I talked a lot, it's very like me.. xD
finally, that's me: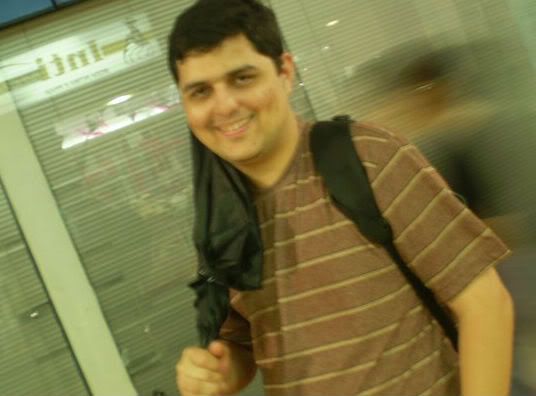 --------------------------------------------------
Sign my petition, please! Let's bring gardens to Gaia! This is going to make good use of the flowers and bring new items! Click
here!
biggrin