About
It's what I feel comfortable in.
Sure, I may be an emo poser,
Or just a loser in dark tones,
But deal with it.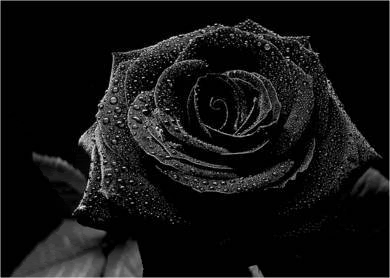 To see some of my art, go to this link:<<
http://malu-chan.deviantart.com/
<<
Alone
From childhoods hour I have not been as others were-
I have not seen as others saw-
I could not bring-
My passions from a common spring-
From the same source I have not taken my sorrow-
I could not awaken my heart to joy at the same tone-
All I'd lov'd-
I'd lov'd alone-
THEN-
In my childhood-
In the dawn of a most stormy life-
Was drawn from ev'ry depth of good and ill
The mystery which binds me still-
From the torrent, or the fountain-
From the red cliff of the mountain-
From the sun that rol'd
In its autumn tint of gold-
From the lightning of the sky
As it pas'd me, flying by-
From the thunder, and the storm-
And the cloud that took the form-
(When the rest of heaven was blue)
Of a demon in my view.
By Edgar Allen Poe
Sasunaru... *sigh...* I'm SO obviously a fangirl... *sighs again*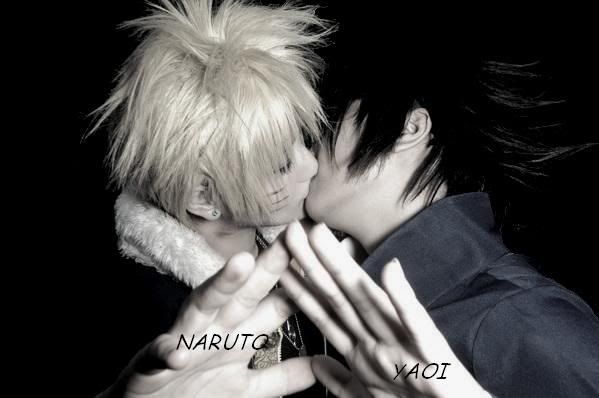 ('cause it's hooooooooooooooooooot.)
me>

What people really want in the world is to be loved, treasured, and to be understood...
Lookit!!! Some of my art!!!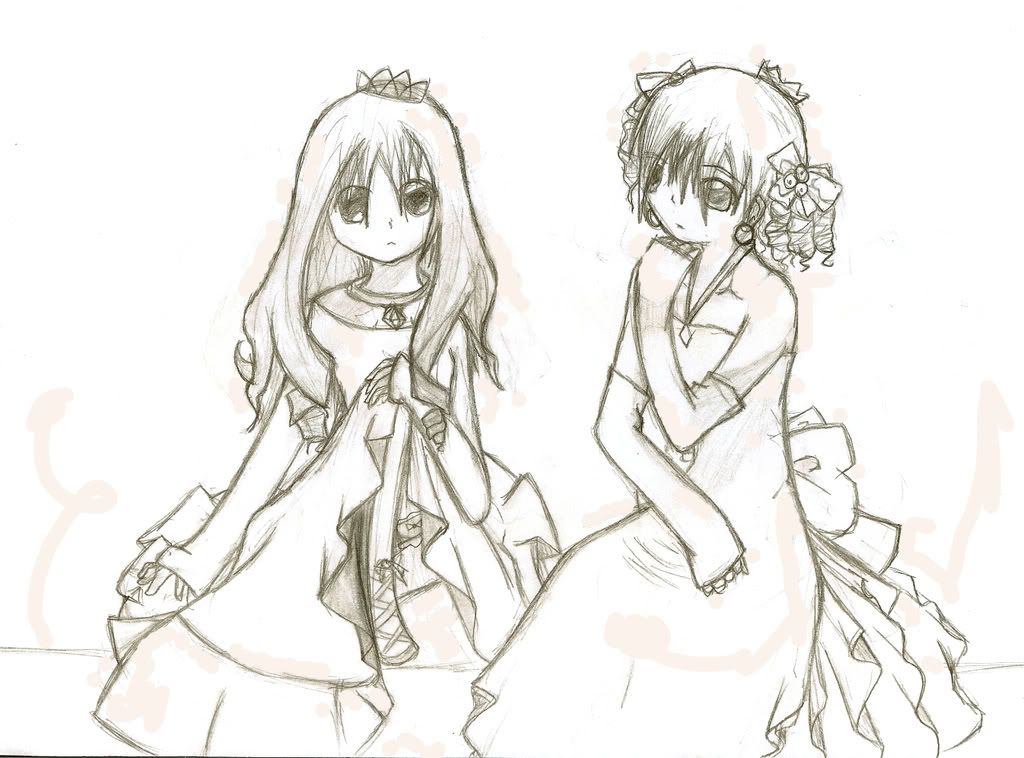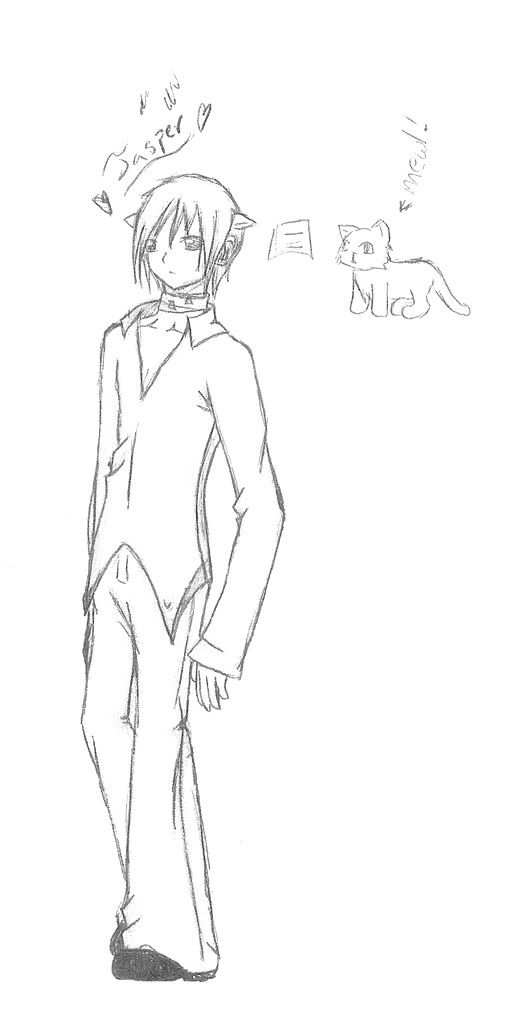 (I drew these!!)
(the coloration's off on my comp, so they may look a bit funky. I'll fix it in a while.)
...so you read it all? Dang, you have no life.
Friends
Viewing 12 of 38 friends
Journal
The fantabulous journal of Marli F. L.
...I can spell the ceond longest word in the dictionary... antidisestablishmentarianism.
...hello.
Multimedia
Signature
I'm allergic to cancer. Uneventfully, it gives me tumors.