About
Darkness rules those who are inocent,pure,strong and always finds shadows in light.
donations accepted.
Total Value: 309,119 Gold
[Item Information]
Item List:
Red Gunner Coat
Belted Pants
Blue Web Shirt
Black Goth Boots - M
G Blade
Black GetaGRIP Gloves
Guitar of Angellus
Guitar of Demona
Ancient Katana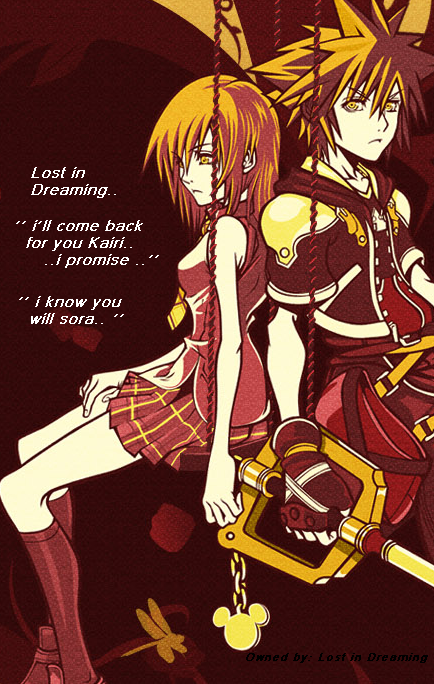 this is me folks....i know....studly.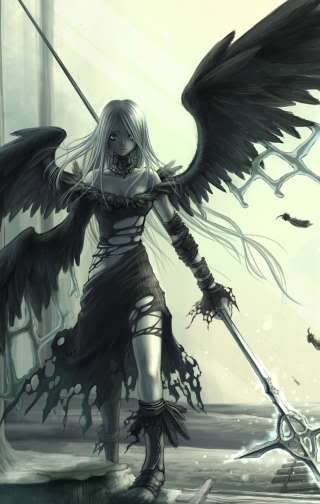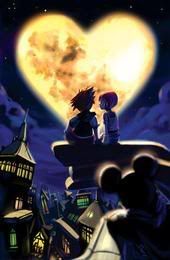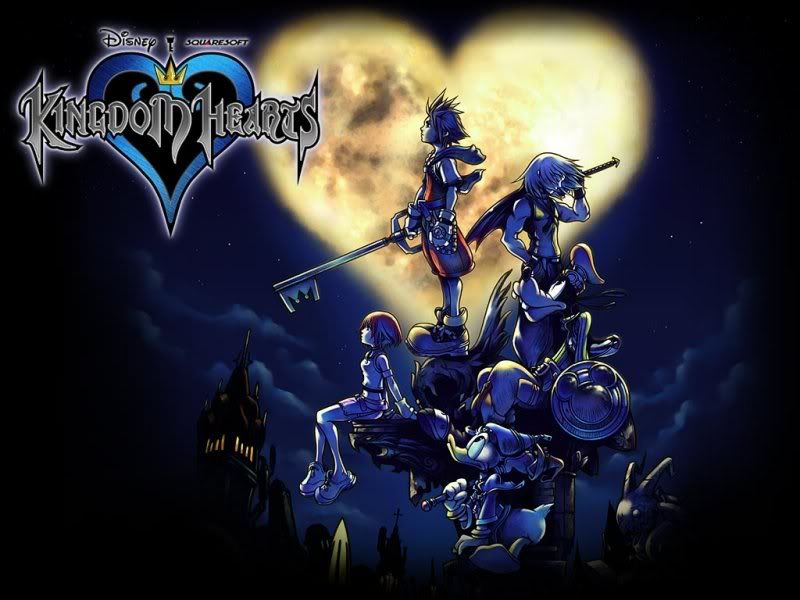 again, not another good thing to say.
your screwed Ed.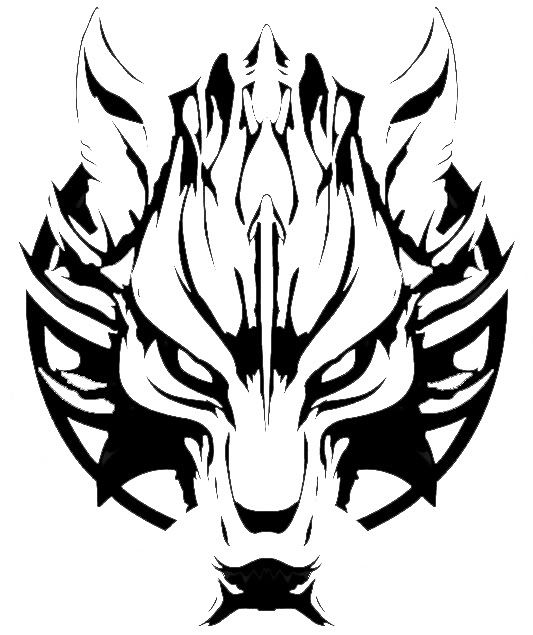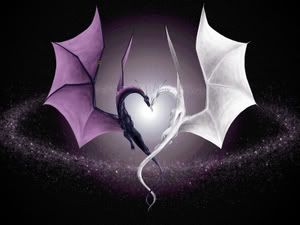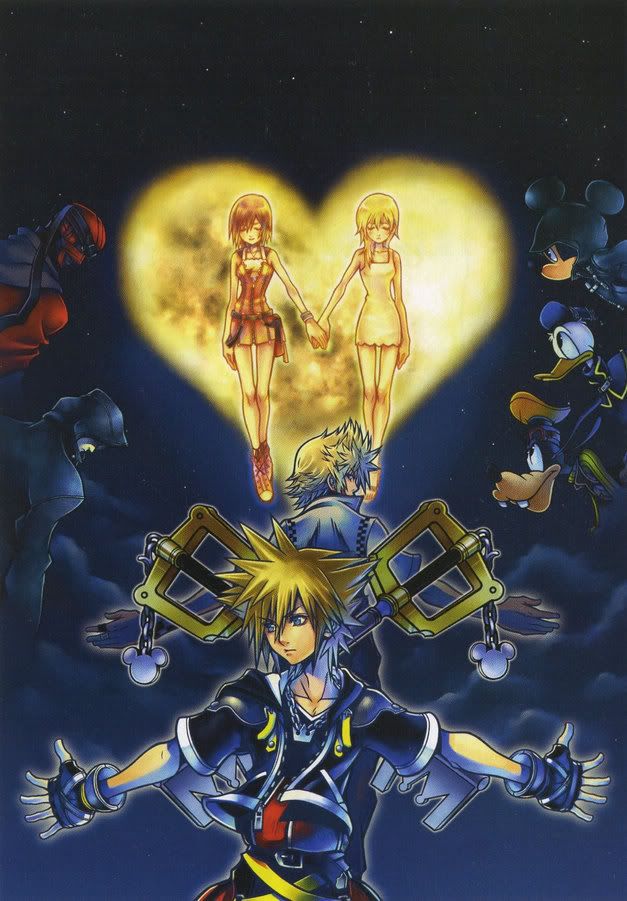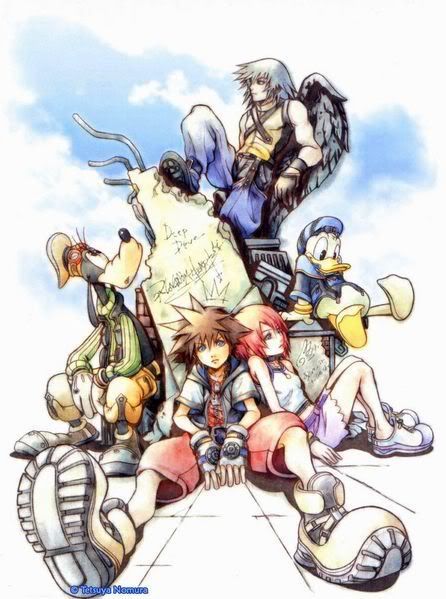 Me and my close friends.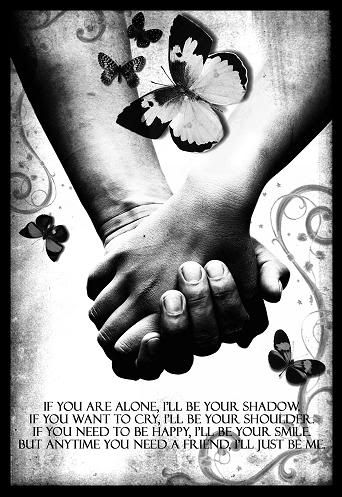 FLCL fans, eat your heart out...literaly.
You whant to die??? OK!
smile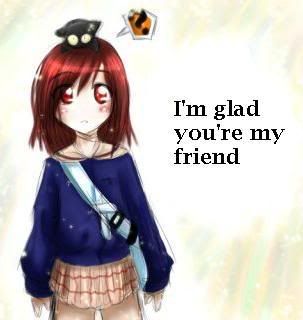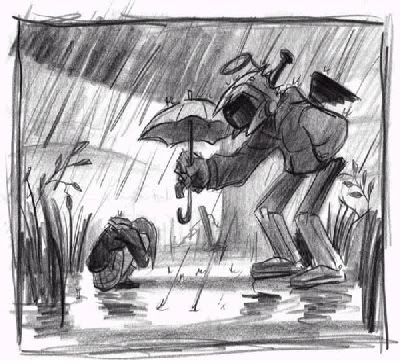 Ill never lick myself again.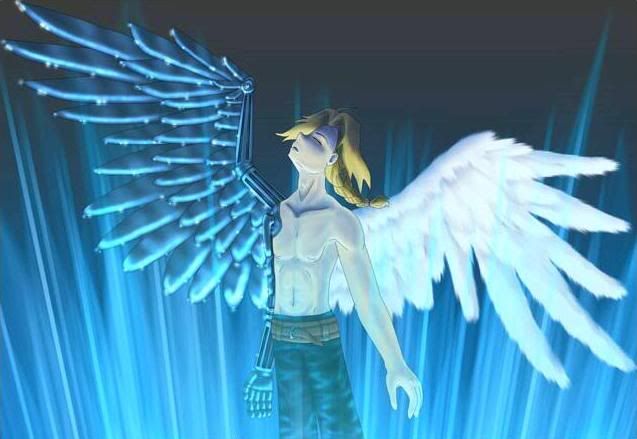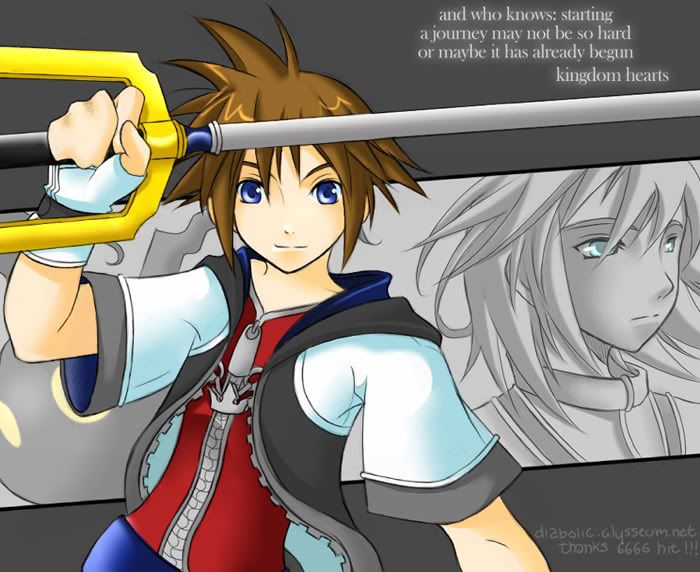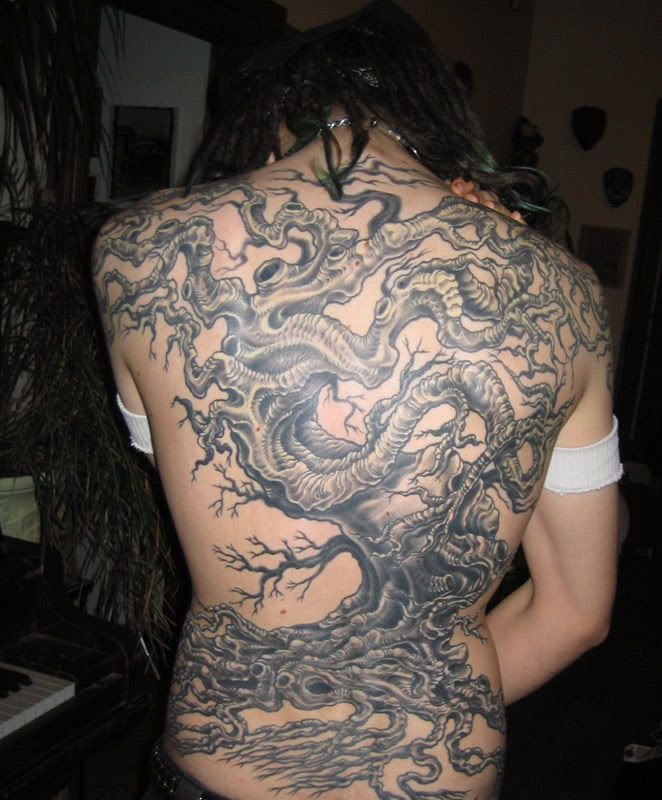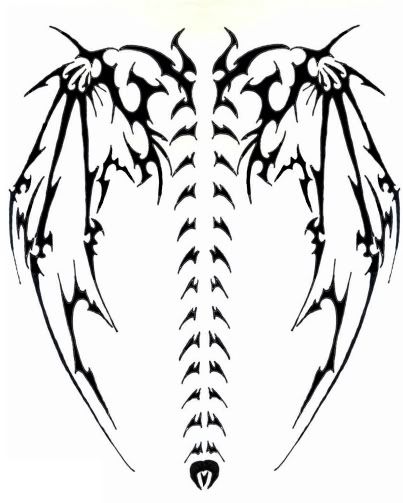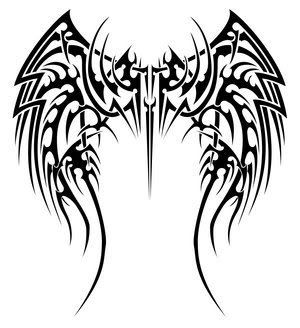 Hey, Im back.
I am going to my regular high school.
nobody understands me like you do....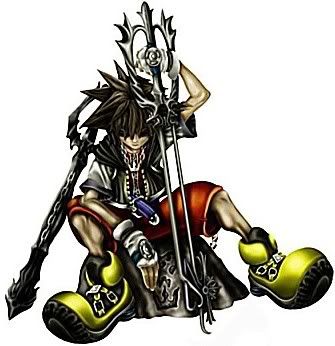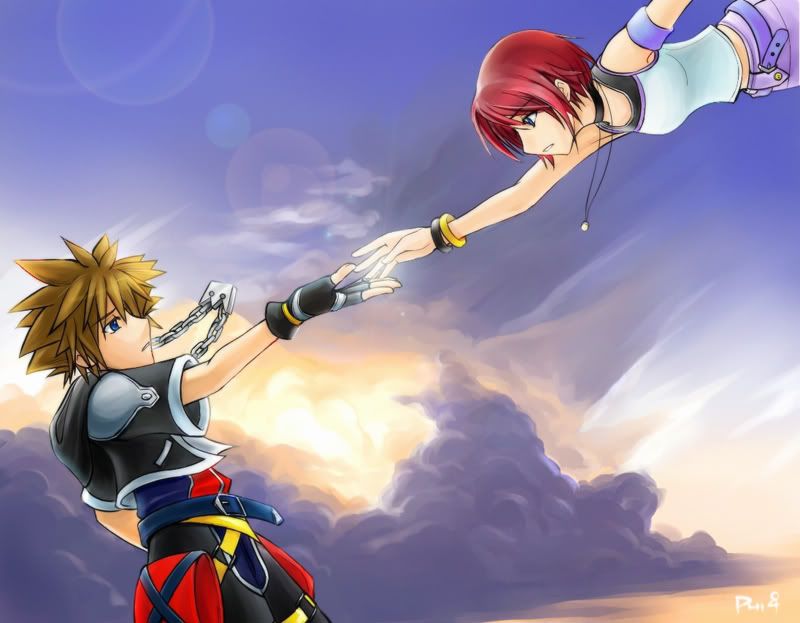 THE OBLIVION IS ALWAYS WATCHING!
waiting to devour what little light you have left...........never loose that battle.
Friends
Viewing 12 of 102 friends
Journal
The life of Duncan...or Margod
My inner arguments between my living being and my inner being (margod)
Multimedia
Signature
Hey, im back and having fun. Hope ta talk to ya....if ya add me.