About
my 'About Me' section but i guess i needed something to fill the space..
Please play with my knuffle and be sure to check out the kingdom or knuffel website! it is really well done. and when i have finally made my own custom profile i will hopefully have a direct link to the kingdom of knuffle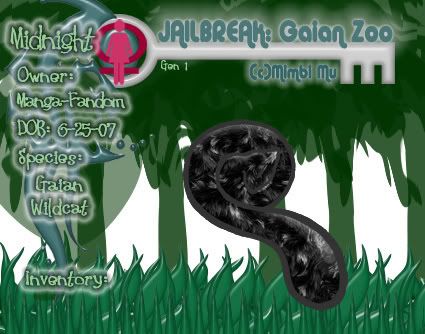 any way i guess that i should stop blabbering on and let you check out the rest of my profile already..
3nodding