About
Hello, I am Mana the Mute. Call me Mana, Kura, Ruka... Yeah thats about it.

<--- Thats me
Single, FtM transgender pre op, pre hormone therapy. I have a two year old daughter and consider myself gay.
I love J rock, and roleplaying, and Anime. I only roleplay Yaoi I am a seme, or an uke or both if you need me to be. Oh yeah I also love vampires.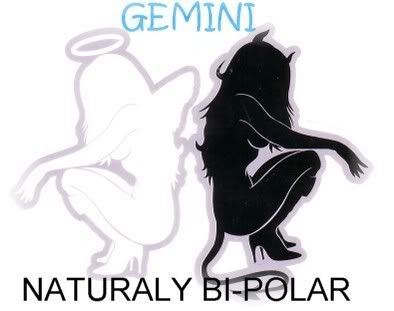 Uh.. Not sure what else to say.... So.. Heres some icons! Oh yeah.. PM me if you wanna rp hehe!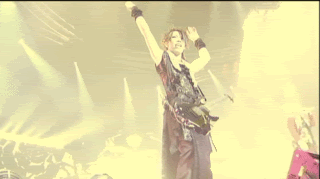 REMOVE THE CREDIT BELOW AND COOLPRESETS WILL BAN YOU!
I got my page from
coolpresets.com
Journal
My blog bishes
Blog Me!
its a blog dug