About

ADD BANANA FLAVORED SHARPIE ITS MY OTHER ACCOUNT!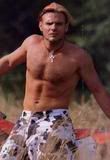 I loves Jeff!

Hola! Mi llamo es Jessica. Me gustan Jeff Hardy mucho y Wrestling.

For those of you who DONT speak spanish I said my Name is Jessica and i like Jeff hardy a lot and i like wrestling.

yes im a girl and i like wrestling. If you have a problem i really dont care. I like skateboarding and guys with long hair. I like emo, screamo, heavy metal, gothic rock. I dont listen to your Avarage music. My favorite band as of now would have to be Pearl Jam. I know a lot about Jeff Hardy and wrestling. Umm

I have OCD so small things annoying me. So you might do something and ill hate it. i dont like things that dont match

. What else to say about me...hmmmm I love meeting new people they make me happy. Umm Im really funny and ill make you laugh when you dont want to. Im also very violent and if you piss me off ill probably hit you or scream at you. I dont care what other people think about me. If your staring at me ill stare back. If you dont like something about me i most likely will tell you to get a life.I drive boats, you name it ive drove it or sailed it. My favorite is probably sailboats!
So theres an Essay I wrote about me

Leave me lovings in the comments <33

Please talk to me before you send me a Friend Request I dont like random FR














Jeff Hardy!! Hes so hott!!!and yummytastic. and hes mine dammit!


<3 Velcro and Casco <3
Friends
Viewing 12 of 76 friends
Journal
Till the day I die....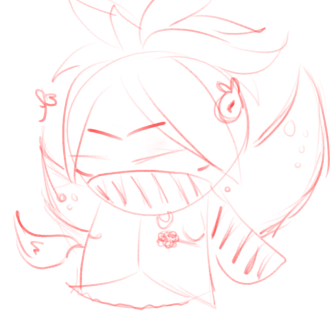 leave a comment in meh journal
Ill Heart you forever!!
Writings about anything!! Randoms,New things ive discoverd, Friends, Stupid heads, things that make me angry...just anything lol
Multimedia
Signature

ILY Jeff <3

May I have your spare tickets :] id love you forever <3