About
Hiiii I'm Maggie.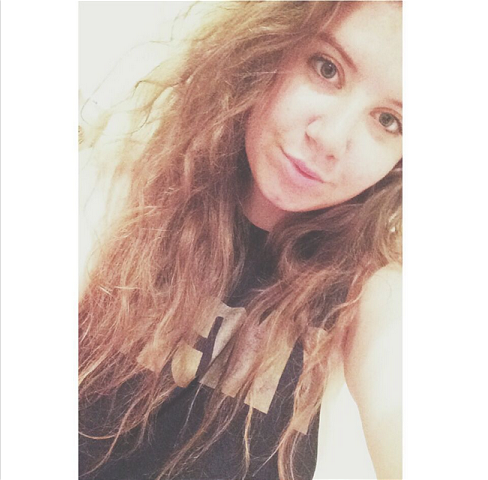 follow me on
tumblr
<3
"The story of life is quicker than the blink of an eye.
The story of love is hello, goodbye"
- Jimi Hendrix
Birthday: 9/24
Gaiaversary: 12/29
Friends
Viewing 12 of 42 friends
Journal
ME > YOU =3 mkay?
Eh. This is just some random journal. Nothing special about it. Just a place where I can write s**t when I'm really bored :] I'll also write about my quests in here. Donations please?
Multimedia