About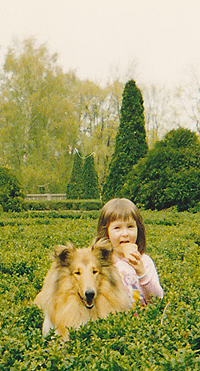 Hey.

I like giving random donations to pretty girls, handsome boys, beautiful people, hurr.

I don't know what to write about here. Moi? But that would be rather selfish.
Quick facts: Elizabeth, Poland, 21 years old as of 2011.
Not really using Gaia anymore as it's too cluttered now, I just check up this and that from time to time. I signed up here in 2003, whoa! Old-timers, haaay.

So anyway. Why are you even here?


... With Love, Cordially Yours,
Mae. heart ~
Oh, and by the way - profile theme from Tektek.org!
Friends
Viewing 12 of 47 friends
Journal
Mae's Demented Journal~
*whistles innocently*
A petite insight into my Gaia life. <3
Signature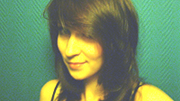 I rarely visit Gaia, just occasionally to check out new stuff now.
I've been here since 2003, whoa.

Mae: 's laughing at her more than five year old signature photo // listening to ~ Amon Tobin - "Slowly";