About
Mostly on fb nao, @belovedmeme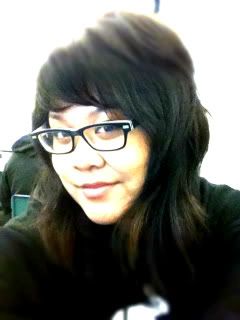 Me <3

heart

Name Janet...or you can call me Meme (Mei-mei)

Do not ask what my name is : P

A College student at LAMC

Eating & being lazy are my talents.

I heart hugs.

heart My white Ipod Touch

heart Starbuck's Toffee Nut Frappuccino!!!!

& I really heart Sushi!!

Very shy when it comes to talking in face 2 face!

I draw....stuff

If U Add Me, Just Talk To Me Or...Just Say Hi : )

I don't bite <3

COMMENTS NAOOO.
Cookies
I really want to change my profile =___=
Help?
heart
My Other Half heart
Est. 9-11-2007

Been together for almost 5 years and still going strong.

He's funny, open minded, artist, and major in Game Design.
He is everything to me. We live together with his family (tho sucks so much) and planing to have our own place.
Don't care what ppl think/say. He is my sexy latio man.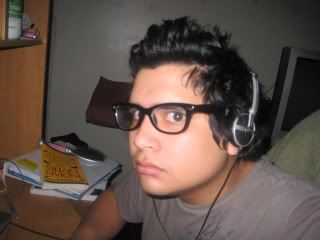 If anyone tries to take my teddy away from me, well you make a mistake!
So get your ugly a** off or kiss your a** goodbye with my holy kicks!!
[trust me, you don't wanna]

Have a nice day.
heart

Journal
My Manifesto
My Life in a BIG BLACK Room...
Basicly it is about my everyday life....from the moment i fall out of bed to the moment i fall back into bed
Multimedia
Signature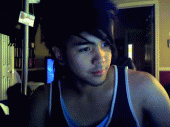 Cutie <3