About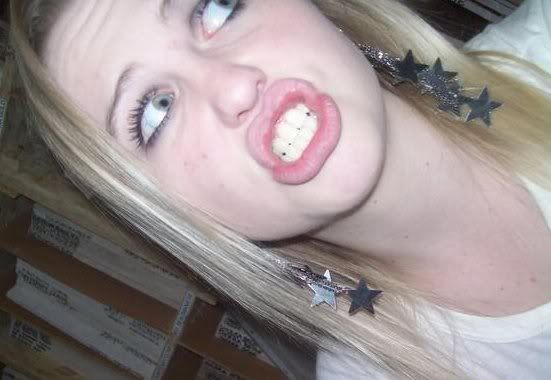 Haii. I'm Lacey.
I am sixteen years old, and here on Gaia mainly for the pure fact of Roleplaying considering I've heard this is an excellent site. Anywho, Yes, If you Roleplay. So do I. No limits, Anime, Non-Anime. Ect ect and I am very open minded, and literate.
Anywhoo, I am sixteen, My birthday is in October. Umm. Yesh I know I look like an October baby x3.
I was born in your Mom!! =O.
Aww. Anywho, I am a cheerleader, Tennis player, Basketball player and a volunteer at the Animal Clinic, My car is my baby, and I love my life? Ish.. Kind of.. UNless someone really wants to sit down and share with me we'll go as far as I LOVE MY ******** LIFE. haha...
Again, Someone wants to sit and talk about situations I'll open up a bit more but thats about it with me.
Thanks for reading and I hope you read this! <3 and message me and stuffs! x3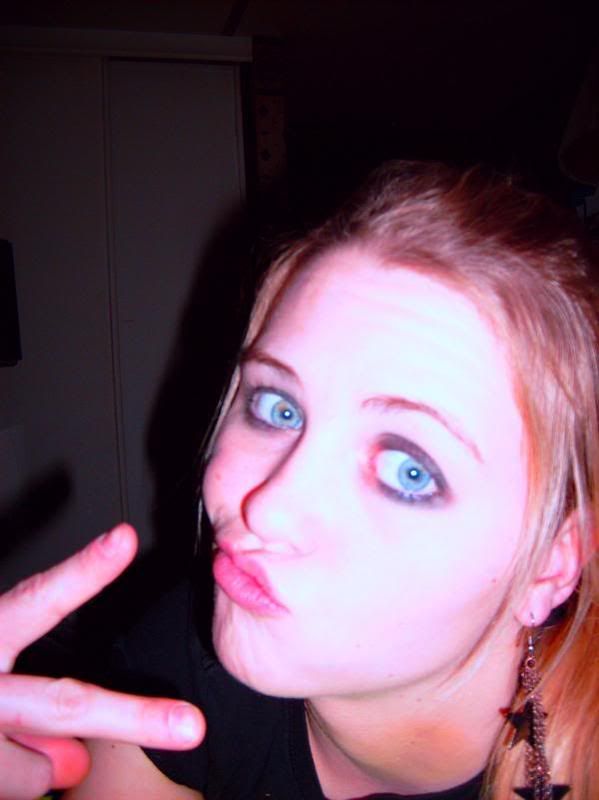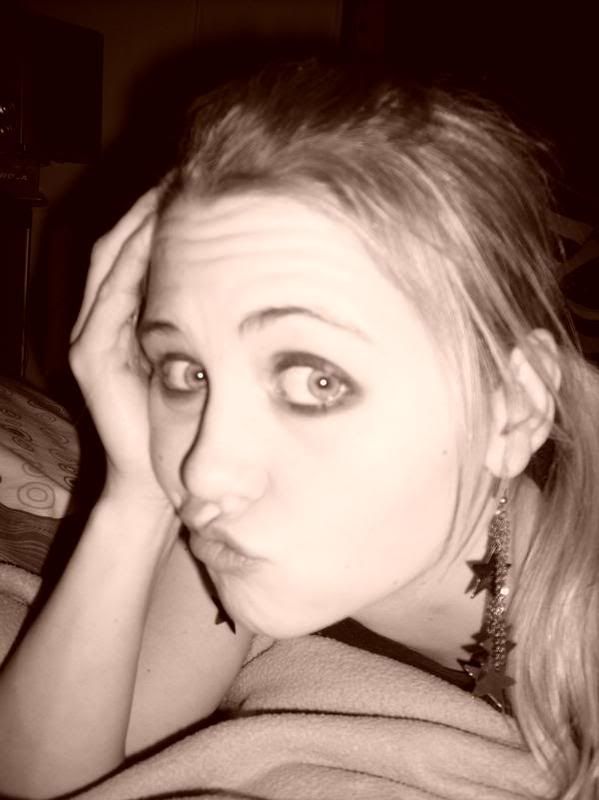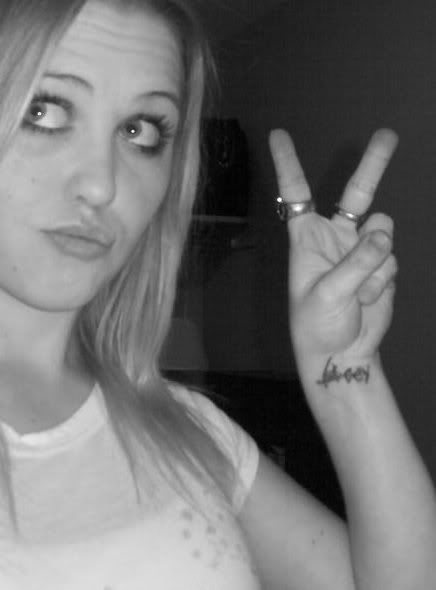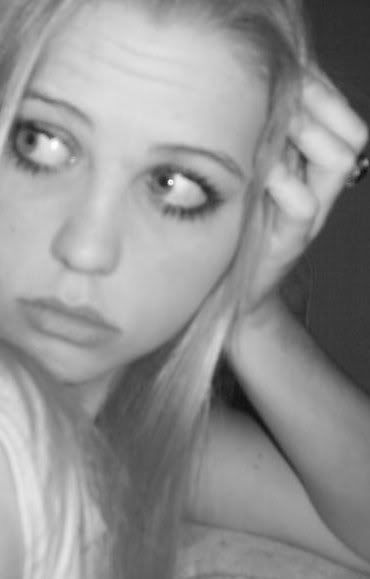 Friends
Viewing 5 of 5 friends
Journal
My Rants.. My Parties.. My Mistakes.. My Miracles.
It's all about me. If your self-centered leave, I'll come to YOUR journal. BUt this is where the party is damn it!!!
Signature

Pickles Make Me Want To Punch a Baby x3 !