About
Name: Schen Deumos Lael (well between you and me this ain't my real name)
Age: 20 (yup I'm 20 so what?)
Location: ASIA (lol, talk about accuracy)
Uhmm... hmm what more should I say?
Well I love wearing black and i dyed my hair with red highlights. I love anime and cosplaying! I love to draw (anime of course and my O.C's) I still have an Imaginary friend cuz I also write stories.
I'm practically always inspired with darkness and light colliding yet co-existing.
Visit my deviantart account: www.nilzenmate89.deviantart.com
Visit my facebook account: (just search for my name "Schen Lael")
Who are you from Hellsing?
My Results:

Alucard
You are a maniac, however an honest and conscientious one. On the other hand, you are violent, bloodthirsty and REALLY egoistic, but you have a wonderful sense of humor and a really "charming" smile. So... we respect you.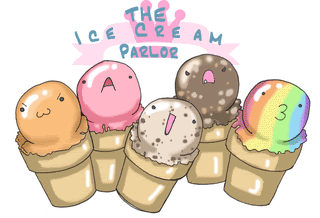 NOW QUESTING: THROUGH ANY MEANS (COMMISSIONS/ZOMG/BOOTYGRAB/CONTESTS) PLEASE HELP
Total Value: 4,642,674 Gold
[Item Information]
Item List:
Angel Imp Plushie
Devil Imp Plushie
Kottan Bell 3rd Gen
Rock Hard
Grim Reaper
Fremere's Guard
Fremere's Guard
Princess Kaguya
Noel's Gift
Infernal Spirit 2nd Gen
The Nightmare 7th Gen.
Queen Anne's Lace
Biancamella 4th Gen
Reve Rouille