About
hello
name: .:Star:.
age: 25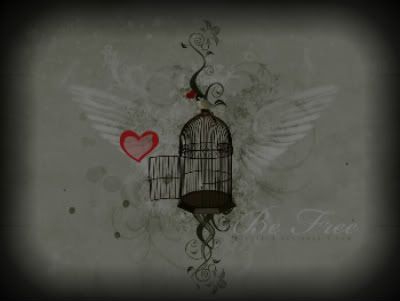 "What ever hurts you, makes you stronger."
I am a pretty chill person with a sparkling personality.
Who dances to the beat while walking down the street.
I'm that chick in your school who is different and your not sure if you like it or not.
I've made mistakes that im not proud of, but I have to move on.
Live life to the fullest, if you get stuck in the rain, then just dance in it.