About
Well I'm an anime finatic..heheh...I'm sure the pictures gave that away though. I like a lot of different anime.//_^
I listen to a lot of music and my favorite kinds are Metal, Techno, and Rock. I listen to Alternitive and other stuff too but mostly the three up there. I don't really listen to Rap or Hip Hop...XP
I love to shout out random words or burp when it gets really quiet! When I'm bored and it's nice out I try to find a good tree to climb and I sit there and draw..and or write. It's nice and relaxing, especially when theres a slight breeze. //_^ if it's not nice weather I'll probably be on Gaia or youtube. My account name is XxAkitoshixX if u want to talk or share a vid when I'm not on Gaia. //_^
I'm usually pretty crazy when I know who I'm talking to but when I don't know anyone I'm pretty quiet...but I guess a lot of people are.
I'm obsessed with blood...and I laugh when my friends hurt themselves but I don't if it's really serious.
Well I guess that's pretty much me in a nutshell. XD
If you have any other questions about me just send me a PM...er..something....
Enjoy the pictures while listening to awesome music! XD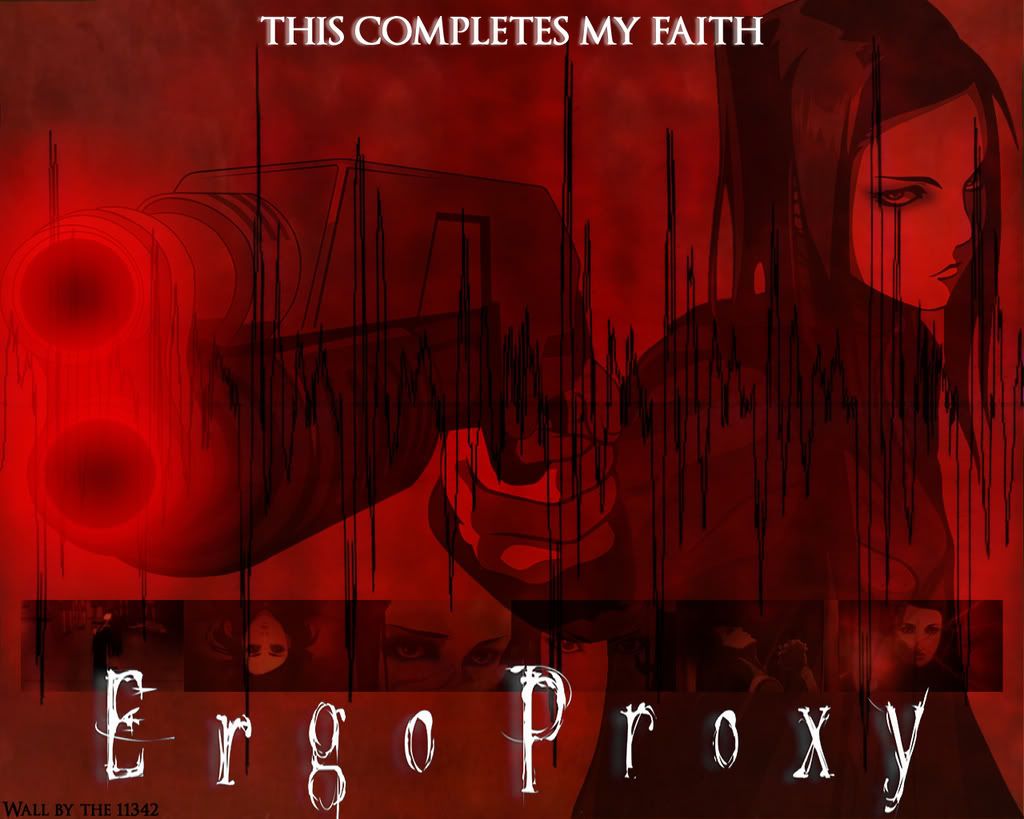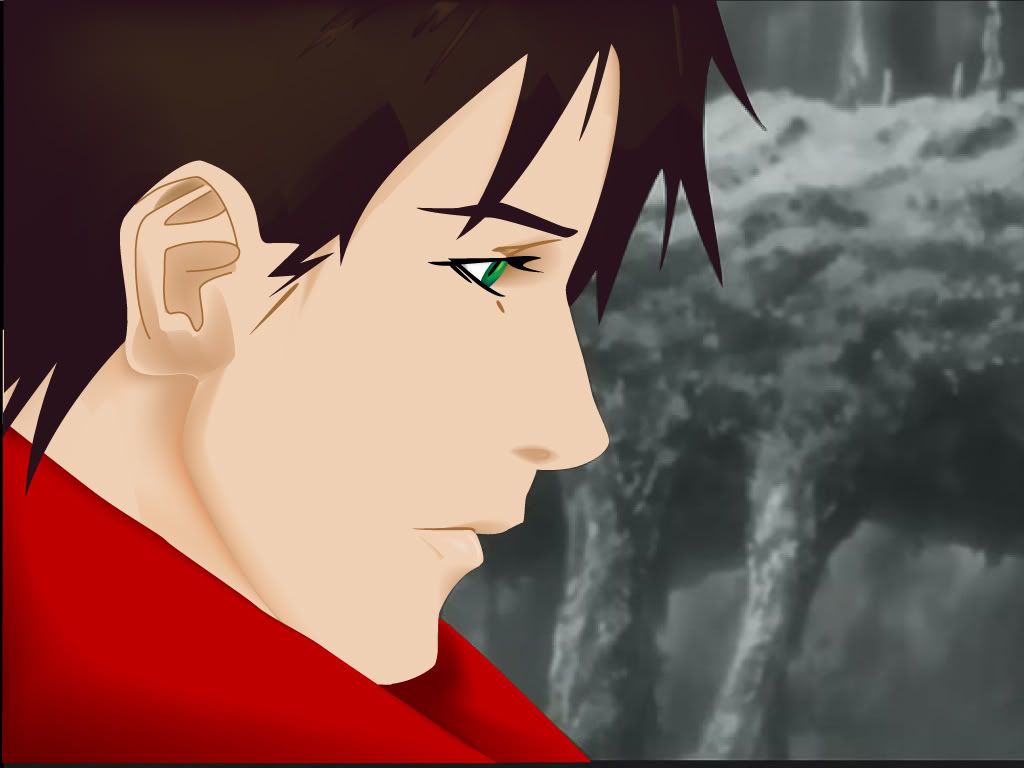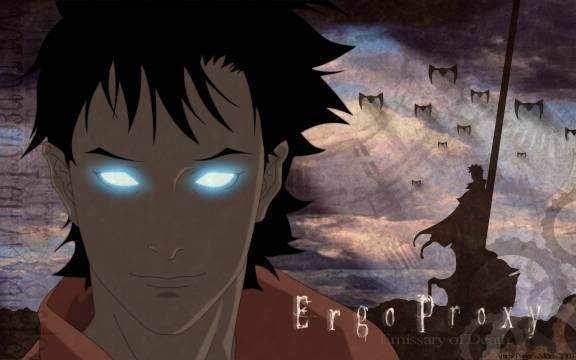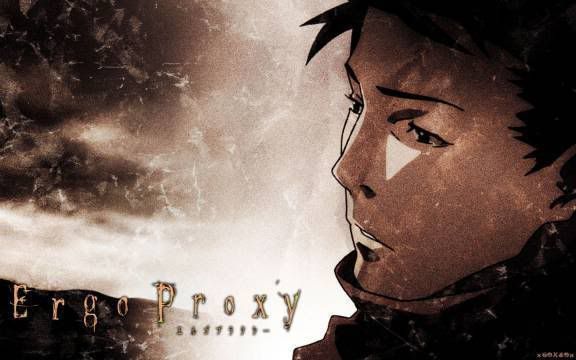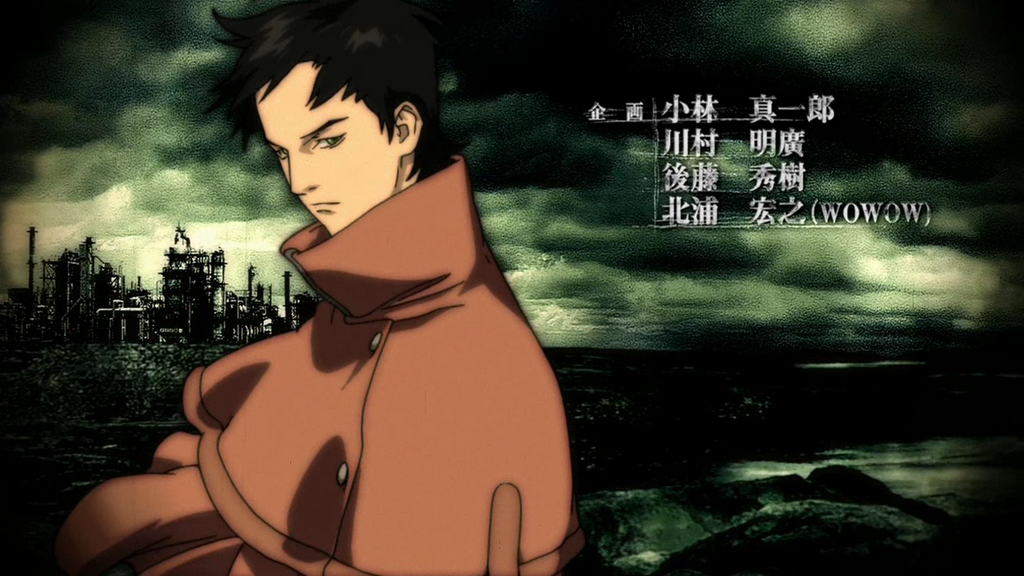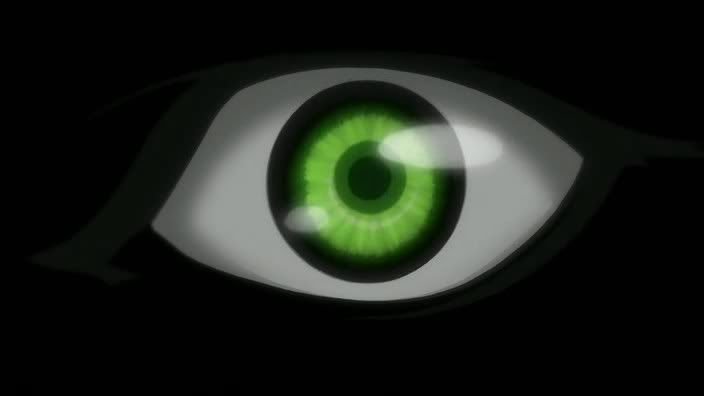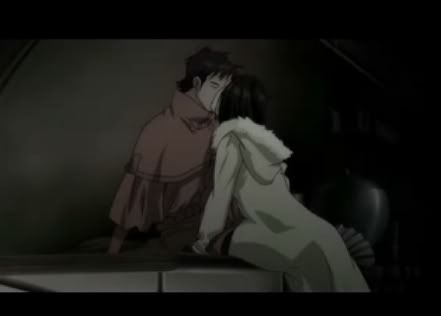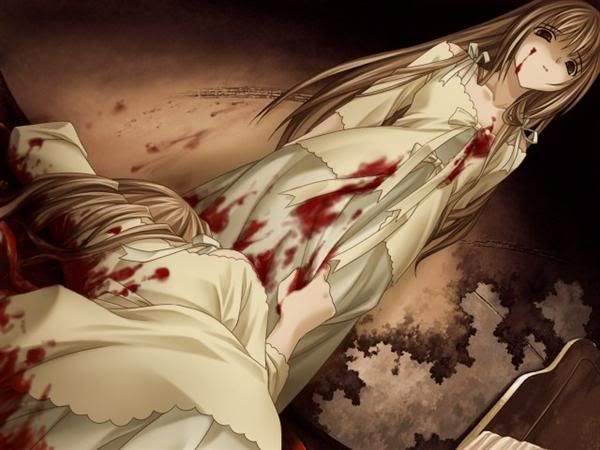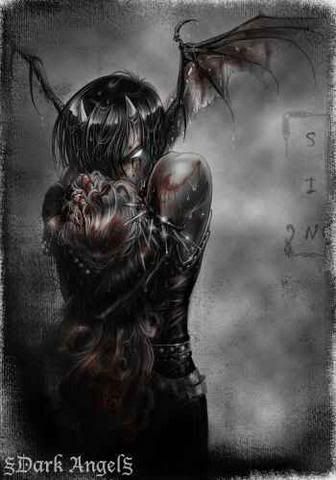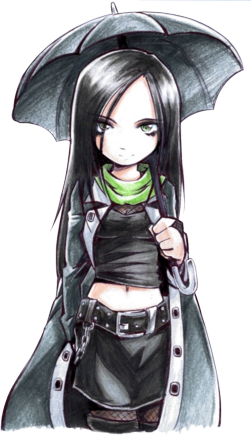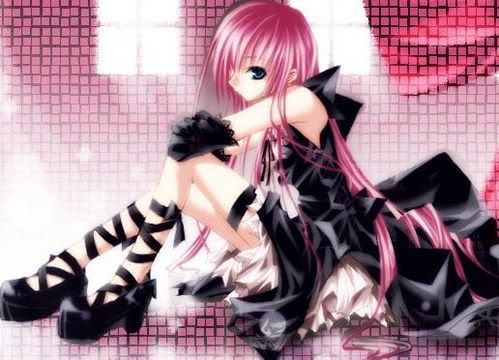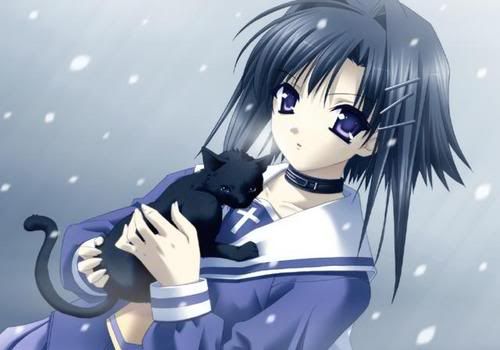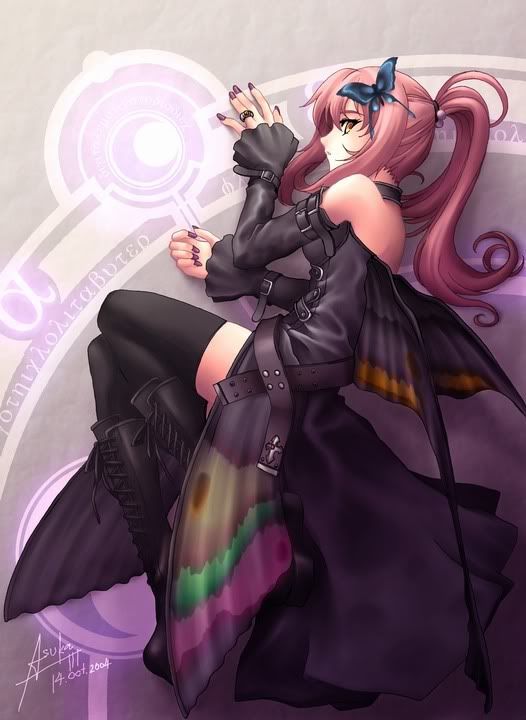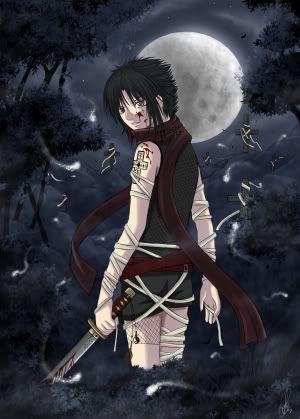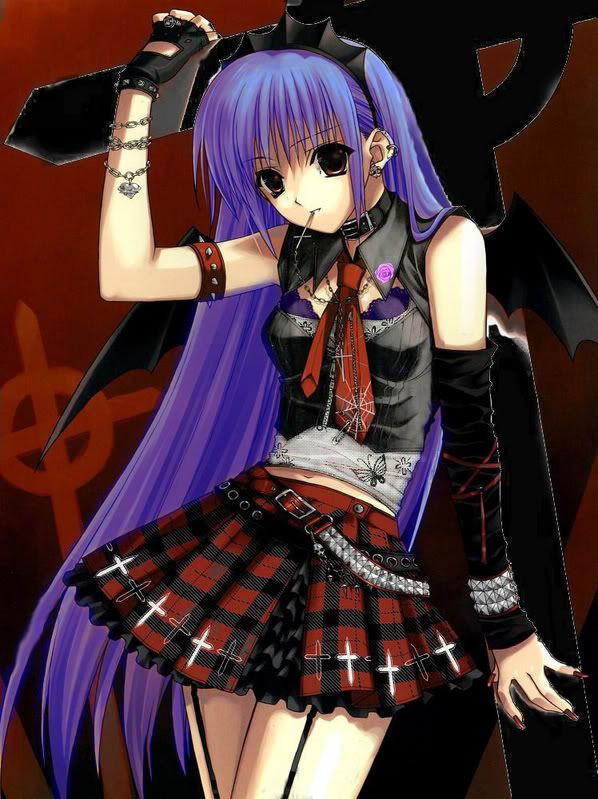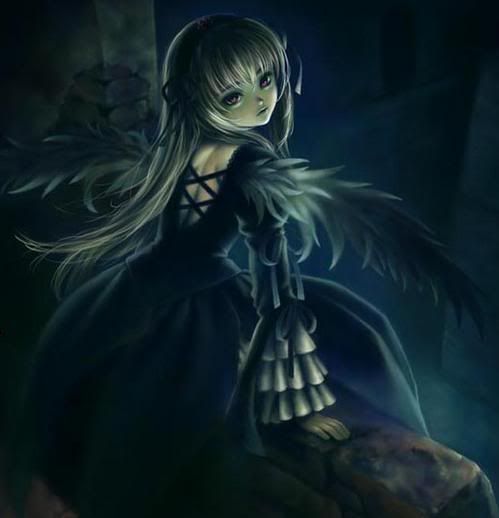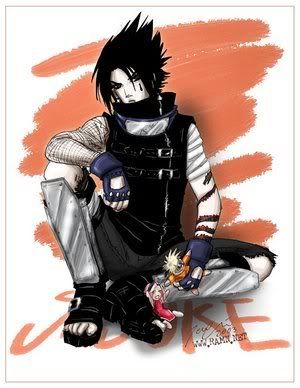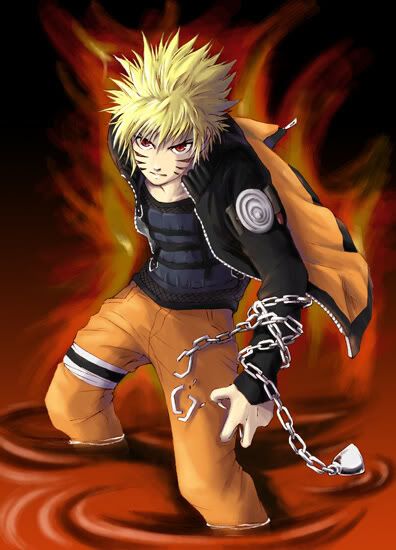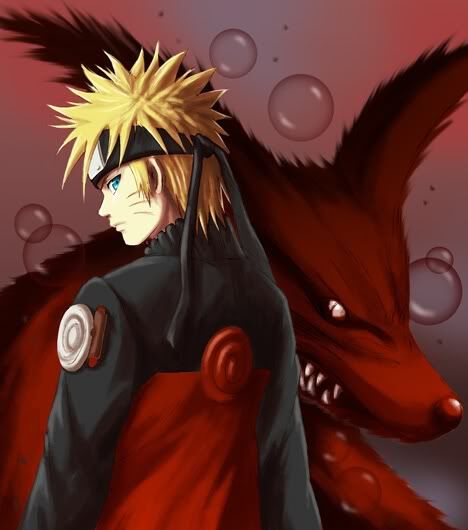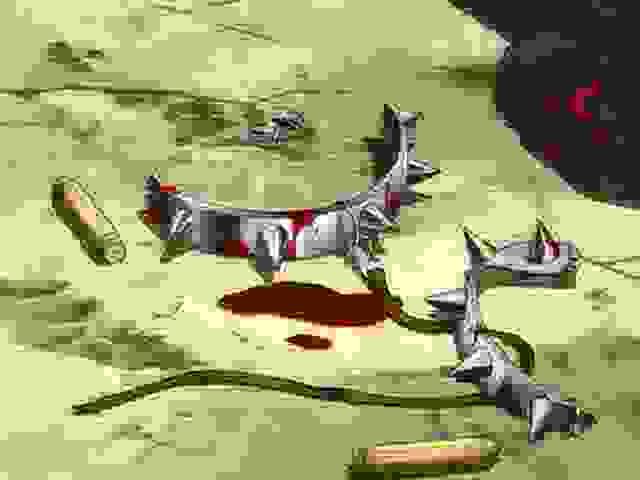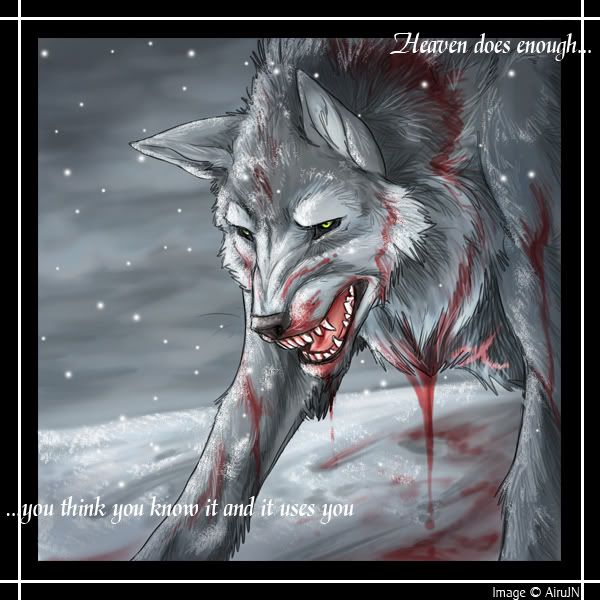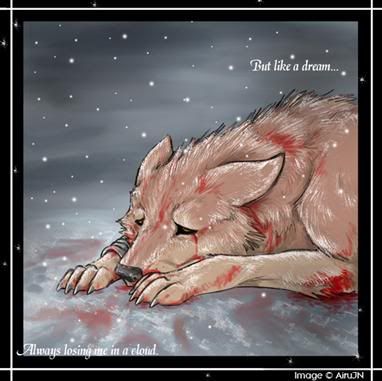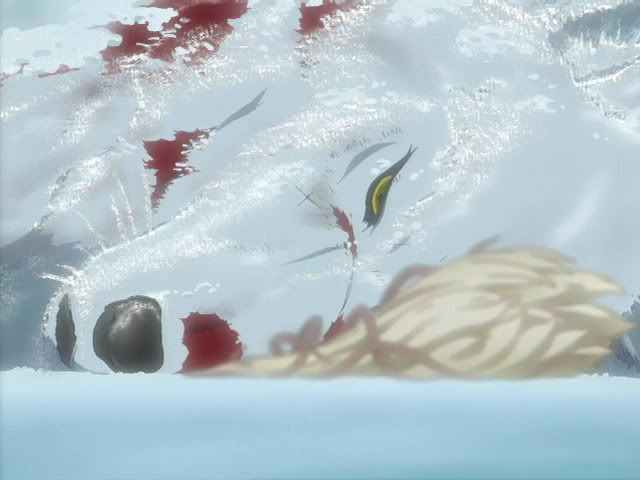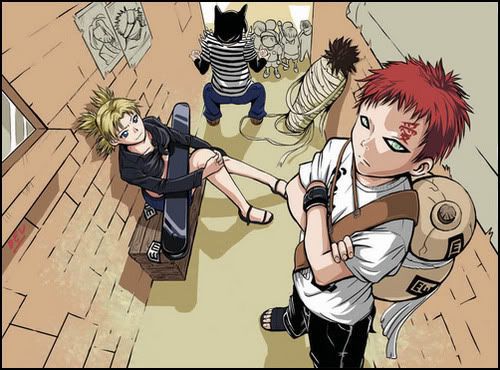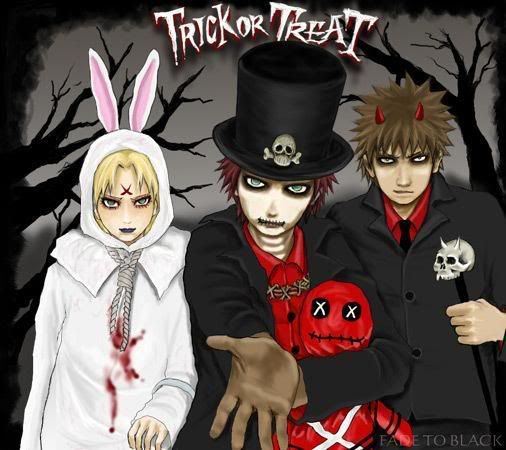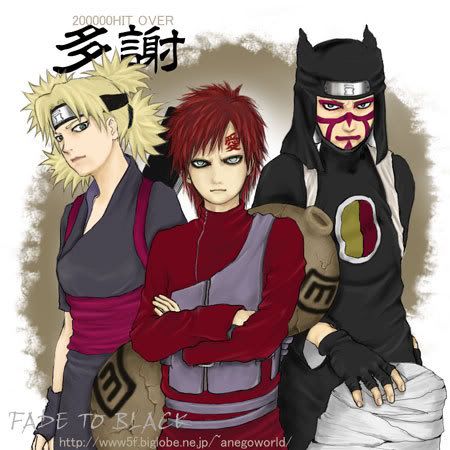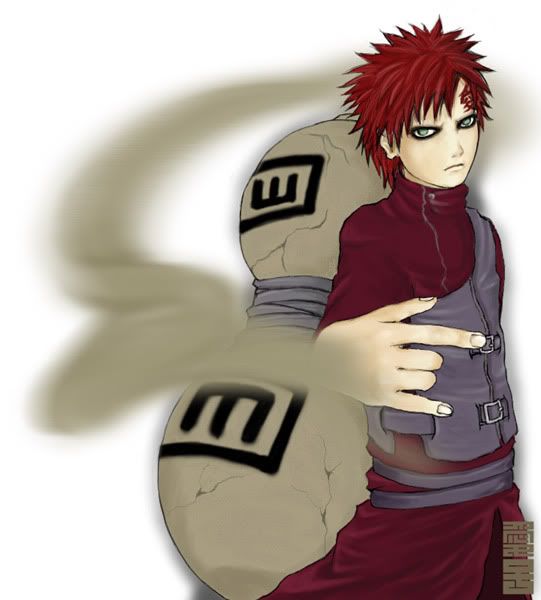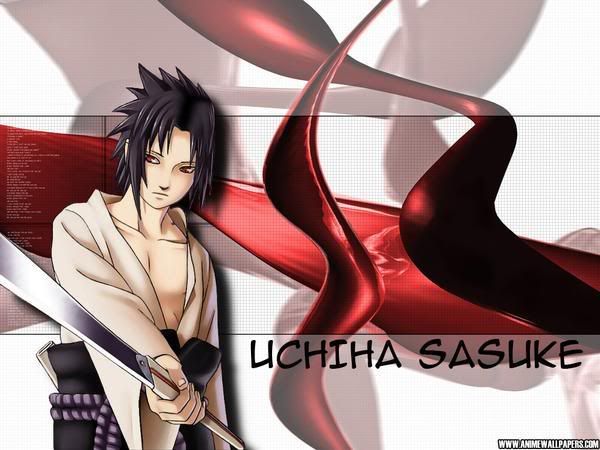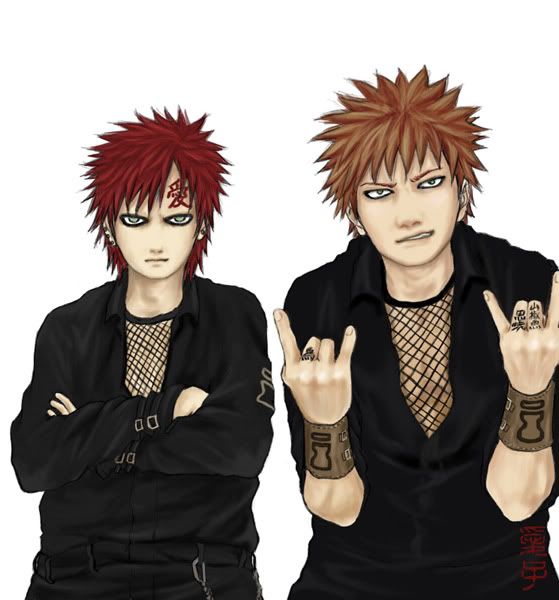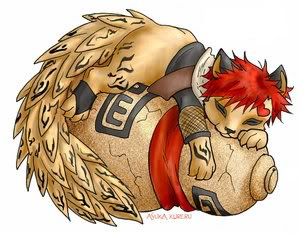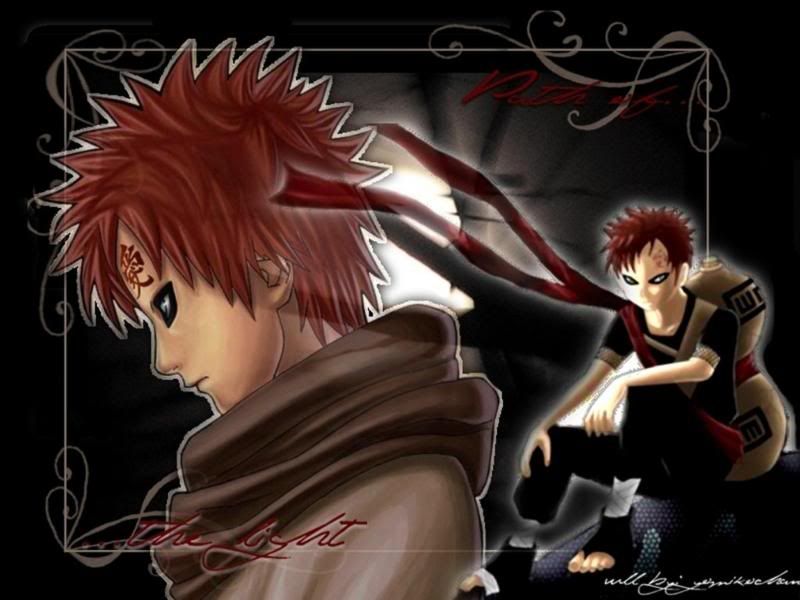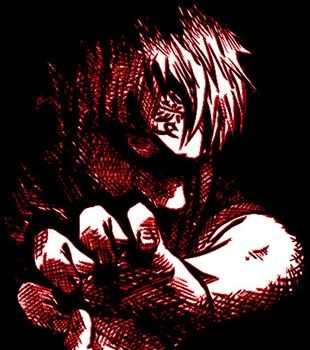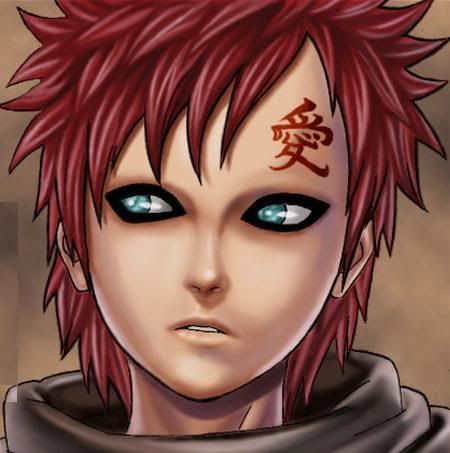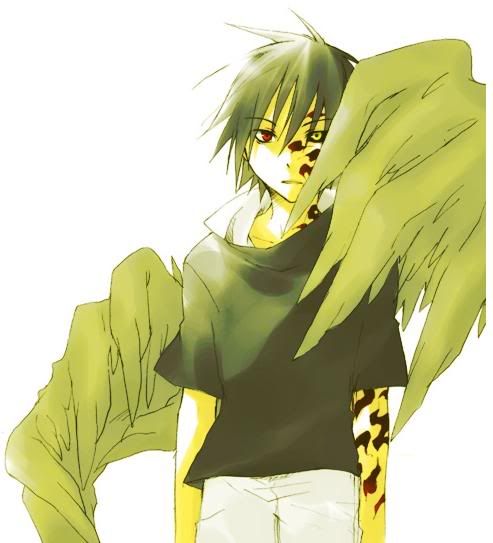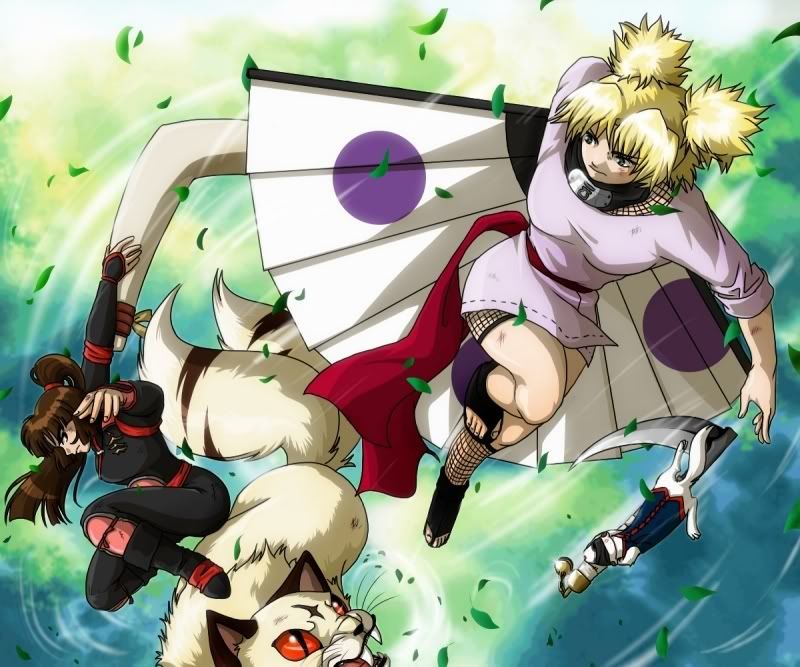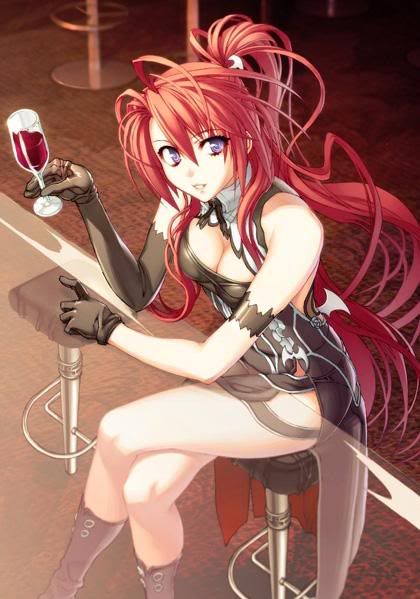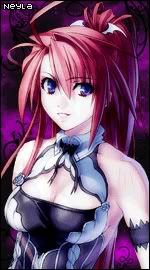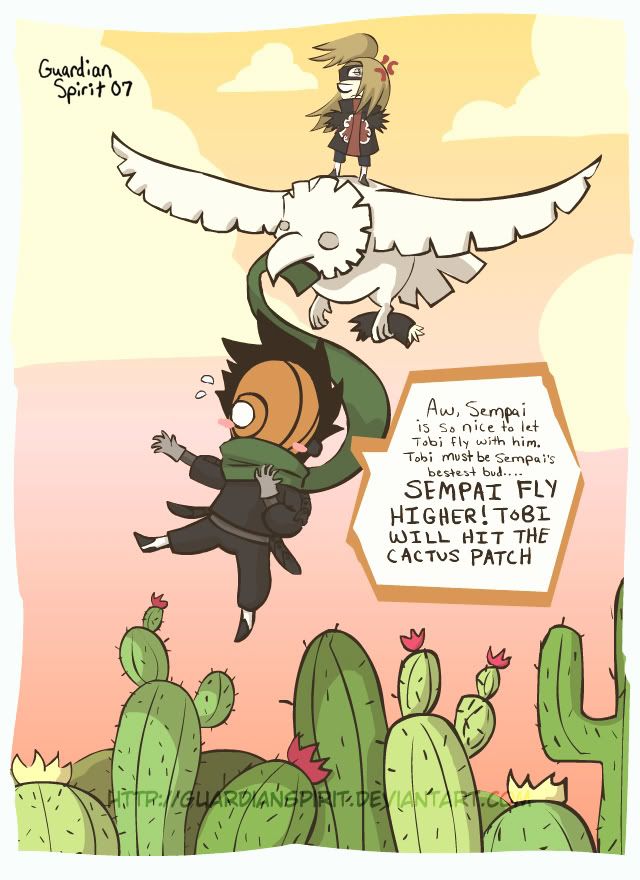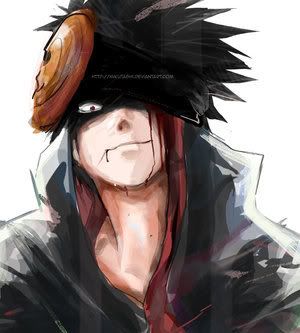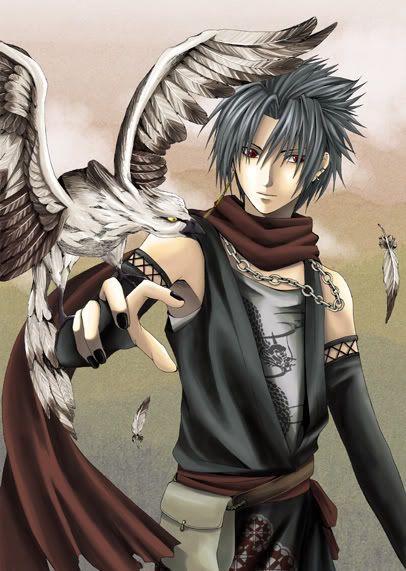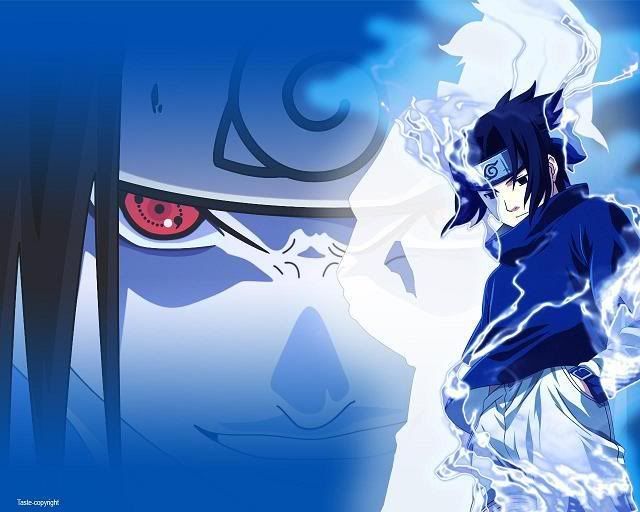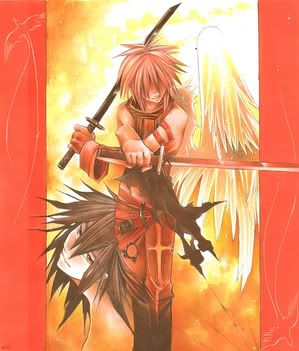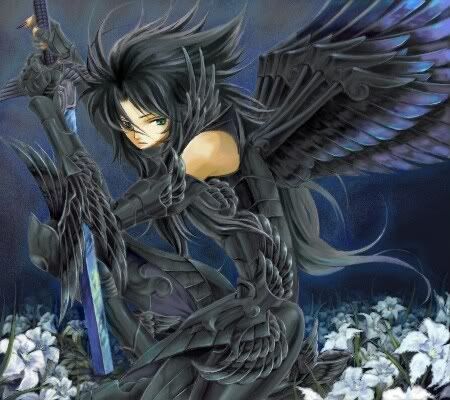 http://www.youtube.com/v/NfBNTenWBHA
Friends
Viewing 12 of 120 friends
Multimedia
Signature