About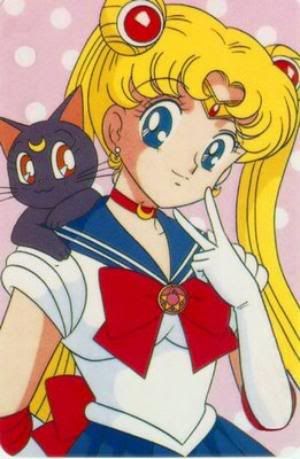 I have been here on Gaia for some years now, so I think it's time for me to introduce myself a little... (but just a little, I'm not open as a book you know).
If there is something you wonder about me, you're welcome to ask.
So let's get started, I am a little girl in a age of 26 (I hate getting older, wish I could stay as a child forever...) and it seems like I never will grow up.
I live in Stockholm the capital city of sweden with my parents and baby sister.
I'm half-blood, 50% swedish and 50% Tunisian.
to be continued...