About
PLEASE DONATIONS ARE NEEDED!!! JUST THE SMALLEST AMOUNT HELPS!!! this is my dream avi!!!
Total Value: 890,909 Gold
After Exclusions: 476,540 Gold
[Item Information]
Item List:
Gimpi
Celestial Gold Glamorous Pumps
Gold Tennis Wristband
Gold Tennis Wristband
Picolitrosso's Urn 9th Gen.
Candy Corn Witchling Broom
Candy Corn Witchling Hat
Candy Corn Witchling Dress
Diapered Egg 2nd gen.
Carmine the skunk plushie
Hey Im tricia!
You got somethin to say! Say to my face! If I don't like! Your gunna be sorry! I tend to be very forgiveing, but watch out! I know when to say NO! Don't mess with me! I have gone through too much to be messed with! I wish mess you up! If ya wanna know more just Pm me! <3
kk Much Love!
this is what I look like!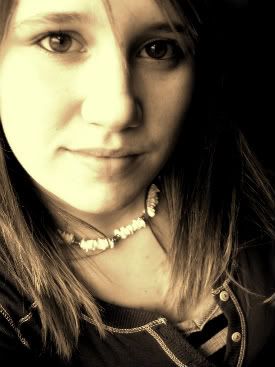 I draw avtars!!
If ya want me too! I'll draw for 3k!!!
right now I can only draw black and white.. I dont have any color pencils! here is a taste! oh and its 3k per person!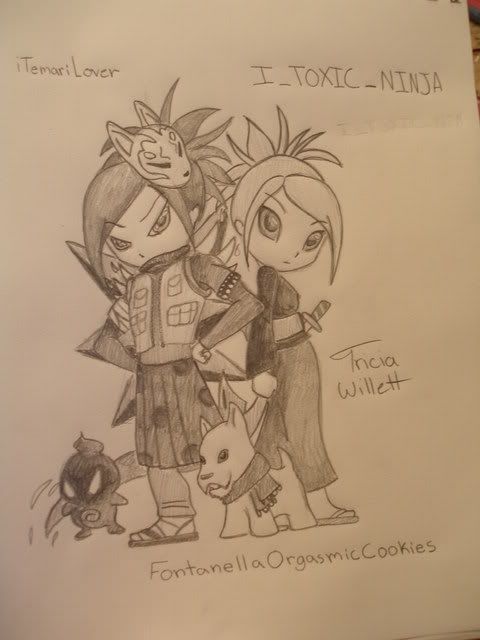 Friends
Viewing 12 of 53 friends
Multimedia