About
YOU'RE LOST,ARE'NT YOU?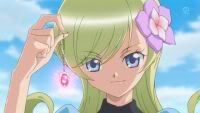 I am the new Easter Company worker but later on..got fired because of letting ikuto tsyukomi escape. I can turn Heart's Eggs into Mystery Eggs using a ruby necklace and also corrupt the owners by forcing the egg to Character Transform with him/her. My last name is likely a reference to The Count of Monte Cristo.




Hair Color- Blond
Eye Color- Blue
Born in- France
Guardian Character- Nana
Family- Maman and Father
Hobby- Making jewelry



I am from France, where my mother is an actress and my father is a famous chef.I make mystery eggs to obtain the Embryo so that my mother can win awards. My Shugo Chara is named Nana, and i love her so much.


*
,

.
.

,

,
.

.

,

*


*


*


*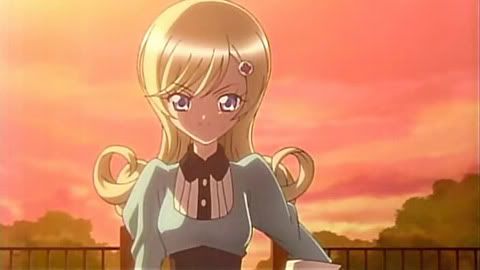 *_photoed by mee!!_*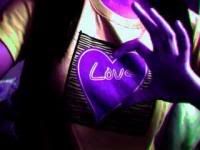 lalalala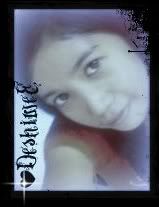 i do artT!!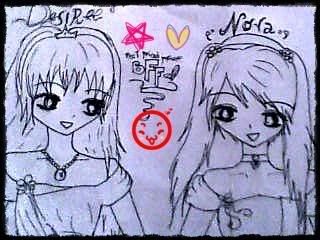 DREAM AVI'S


Total Value: 11,453 Gold
[Item Information]

Item List:
Purple Flower Hairpin
Natural Coral Pendant
Baby Blue Fuzzy Bath Slippers
Sky Picnic Sun Hat
Sky Picnic Sun Dress

.


Total Value: 7,758 Gold, 15,000 Tickets
[Item Information]

Item List:
Natural Coral Pendant
White Pleated Tennis Skirt
Flashion Blue Shoes
Coal Tavern Wench's Cincher
Gold Mountain Blue Vest And Shirt
Purple Flower Hairpin

.


Total Value: 8,679 Gold
[Item Information]

Item List:
Warm Starter Surfer Girl Flip-Flops
Yellow Candy Striped Stockings
Yellow Space Girl Wide Skirt
Sporty Striped Zipper Jacket
Sunshine Floral Apron
White Poinsettia Hairpiece