About
- kind
-friendly
-have a good moral aspects
im the kind of a girl you can hear from miles away...
the kind that if your sad its my job to make you happy
the kind of girl who keeps messing up and saying "opzz sorry"..i trip over everything...
if you ask wat is wrong i'll hust lie and smile saying "ohh nothing"
im the girl who's afraid to love again because i dont want to cry again,..
if you looked inside this girl you would see how much she really cries, you would find so many secrets and lots of lies but what you'll see the most is how hard it is to stay strong when nothing is right and everything is wrong...
im the type of girl that can be also hurt but can still look at you and smile...
im hust that type of girl who tries not to like someone, but ends up falling for them twice as hard...
my friends and i sometimes fight and maybe some days not good right but when i think about it i step back...
i remember how amazing life truly is and that maybe......just maybe... and i like being unperfect....... heart
MY LAST AVATAR.....
Total Value: 852,248 Gold
[Item Information]
Item List:
Lavender Tennis Shoes
Pearl And Diamond Earrings
Pearl And Diamond Necklace
Fallen Wish 2nd Gen.
Fallen Wish 2nd Gen.
Dreamer's Dust
Fallen Wish 9th Gen.
Fallen Wish 9th Gen.
Jenny Doll
Jenny Doll
Angelic Wind
MY FAVORITES:
ANIME:
PITCHI PITCHI PITCH

SAILORMOON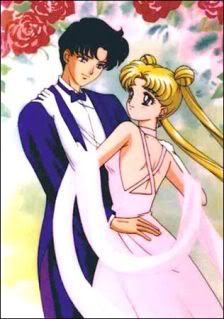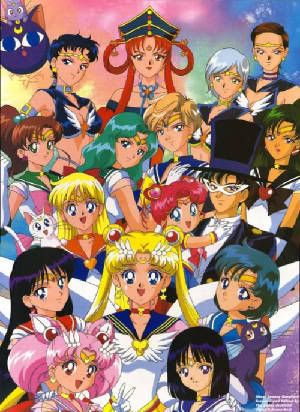 FUSHIGI YUUGI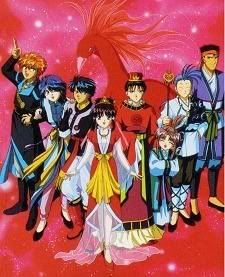 NANA
INUYASHA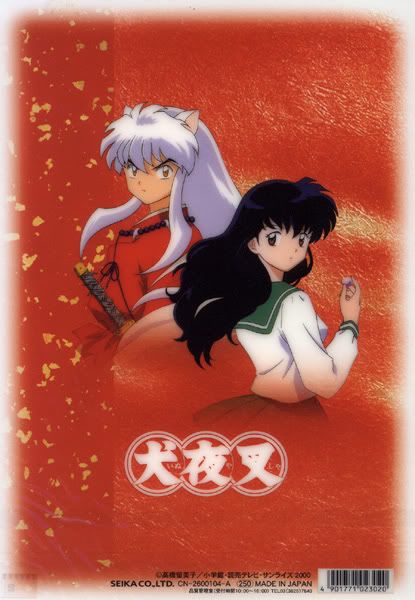 SUGAR SUGAR RUNE
Friends
Viewing 12 of 64 friends