About
♥SUP, HOMEBETCHES♥
formerly, glitter - j u n k e e, chyeah
Hey, sup. I'm Raven, but please call me D i r e n. I'm a seventeen-year-old girl devoted to graphic design and Japanese rock m u s i c. I do a few others things on the side like photography, marching b a n d, video games, and blowing m o n e y on unnecessary clothes.
Comment
me. I'm a lonely whoreface. c:
I'll probably like you, l o t s.
Oh, hay, I do profile layouts for 2k.
Yeah, that's me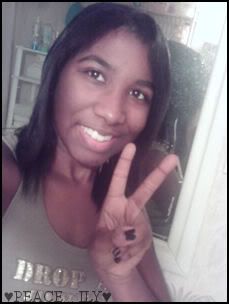 my livejournal
//
my dA
//
Friends
Viewing 12 of 28 friends
Multimedia
Signature
i'm a jrock fan, b***h



LINK TO MAH PICTURE. CLICK IT.