About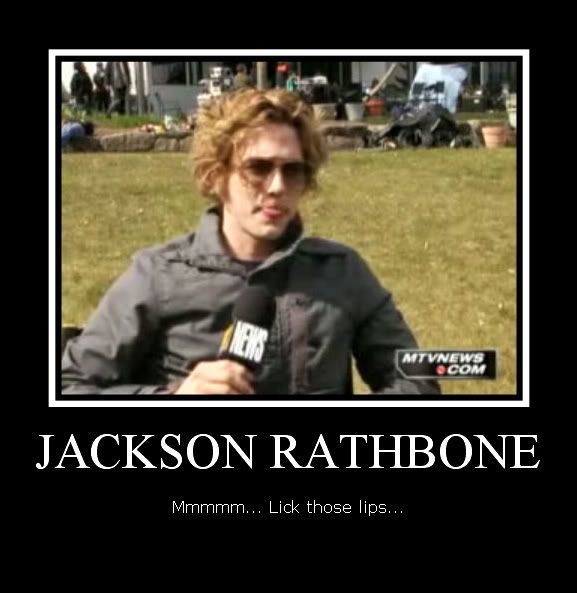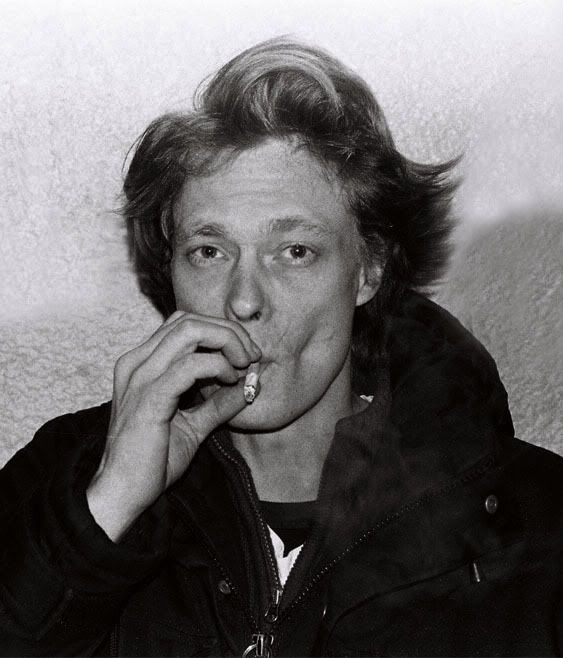 L
heart
v3 2 have fun!
Everything is a game, PLAY!PLAY! I'm high really high on Jollyranchers....
WOWOWOOWOOW
biggrin
Jackson Rathbone. The man of my dreams. I Love this guy. Love with a capital 'L'. Thats right Jackson Lick those lips slowly...
Friends
Viewing 12 of 33 friends
Journal
Monday Syd's log
XXXX
I am a story writer what i write about is all serious.