Look at me Mizz Hersey kizzez
[********]
Hiya!I'm Makayla but ya'll can just call me Ayimmi if ya want!Lets see I love drawing anime,watching t.v and clips,I love studing cultures like Japanese,korean,chinese,tiawanese,and all that.I love to make new friends and meet back with old ones.I never forget a friend and i cherish all of my friend on gaia.I love to do Archery,being active,and i love to hang out wit friends and family.One day i would like to have a family of my own and all. I am now training to be a model and are still keeping my studies together at the same time as well so i'm very busy but i still love ya'll comments and messages though i hate chain mail but if its somthing like friend ship i love those. so please leave comments and messages.Thank you!
~Makayla~
if anyone has a myspace add me and send me a message!
www.myspace.com/angelmakayla
AND MORE!
Total Value: 609,852 Gold
[Item Information]
Item List:
Angelic Camisole
Angelic Boots
Mythic Hair
Celestial Wrap
Cloud
Doll Ears
Drop Necklace
Drop Earrings
Flower Wrist Band
Gift of the Goddess
KiKi Kitty Plushie
Oculus Magica
Pixie
Romani Glasses
Sapphire Forehead Jewel
Solar Cloak
Winter Fox Mink
Winter Fox Mink
Winter Rose
4th Anniversary Blue Roman Candle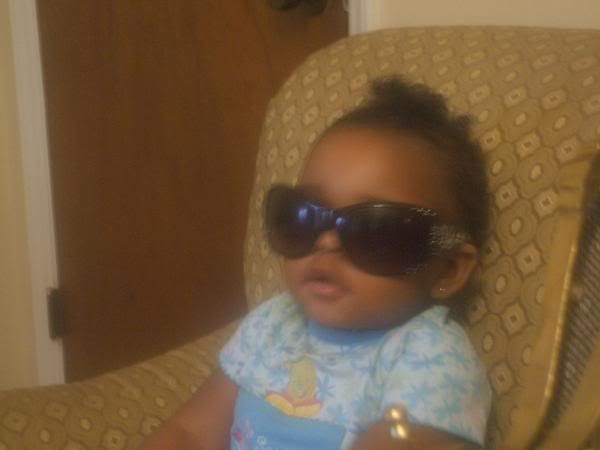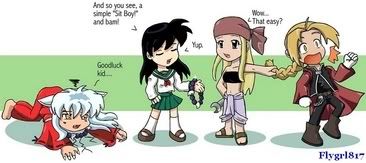 AY BAY BAY RMX
http://www.youtube.com/watch?v=nGF-URCSHq0
SOULJA BOY STEWIE
http://www.youtube.com/watch?v=uznpKBwUrZQ
SIGN SAILOR SCOUTS!!!!
CALL MEZ