About
My name is Kitty.
I love to sing, read manga, watch anime, play online, and best of alll, hang out with my friens!
I am a very kind person, and i always hae a shoulder available for anyone to cry on. I am also known to give really good advice.
So if you need a true friend.....................I'm Your Girl!!!!!!!!!!!!!!!!!!!
smile
razz
Total Value: 25,431,679 Gold
[Item Information]
Item List:
Summoning Tome
Mini Angel Wings
KiKi Kitty Plushie
Winged Anklets
Mochi the Puppy
Gwee the Dragon
Gift of the Goddess
Oculus Magica
Winter Rose
Winter Rose
Yokai's Treasure
White Stockings
Purple Lace-up Cork Sandals
Deluxe Cat Ears
Summoning Tome
Superior Form
Burnished Black Kukui Necklace

Click here to feed me a Rare Candy!

Click here to feed me a Star Fruit!
Get your own at Flyffables!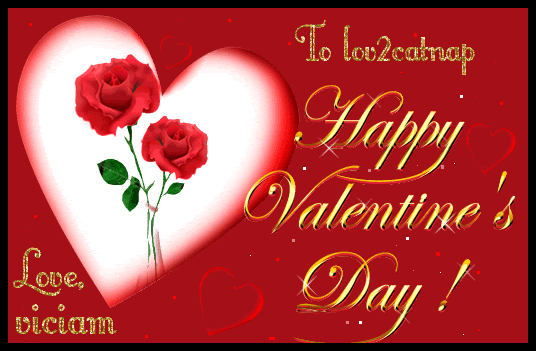 Friends
Viewing 12 of 172 friends
Journal
me
My name shall remain a mystery but my nick name is Kitty. I live with my family in California. I have one younger sibling who a couple of months ago turned 3. I shall be 18 soon. I have three cats, a dog, a fish, and a sister(lol). I love to read manga and regular novels. I like romance, fantasy, adventure, and even history (historical). I love music as well. I sing in my high school choir and have just recently become a member of my schools chamber choir. I love animals, and have considered a carrier as a zoologist. I love cats and dogs, but i am not really fond of snakes, spiders, or deadly bugs. i am not a pervert and i don't really cuss. But i can be very open when hyper or tired. so do not give me a caramel frap w extra caramel, believe me funny but scary. Anyways thats me.
TTFN,
Kitty
this journal is a brief description about me
Multimedia