About
I am 17 years old and attend Fleming Island High School in sunny Florida. high school has proven to be completly unrealistic and most of the time very complicating which is a problem for me. You see I'm probably the most uncoplicated person on this planet.
My one true passin is photography. It's also my only real talent so i guess either way I'm stuck with it. Though sometimes it gives me an unacoplished feeling after all anyone can take a picture. However sometimes I stop to remind myself that it take a true artistic eye to see the makings of a great photograph.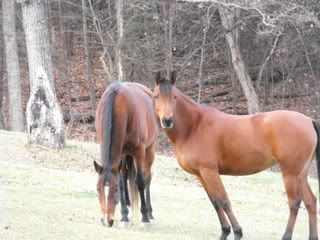 My favorite music is country. Somthing about a good country song just makes me feel at home. Although i do listen to a variety of other music. Nothing beats a good countary man though.
i heart NEED FIRE!!!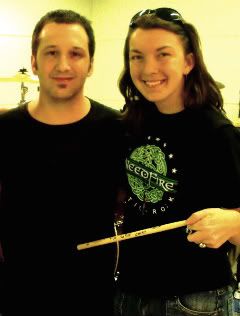 Friends
Viewing 12 of 58 friends
Multimedia
Signature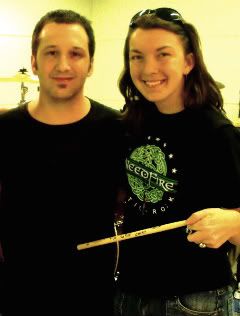 I love NEEDFIRE to bad the drummer is to old for me...... lol