About Lost
A photo of me.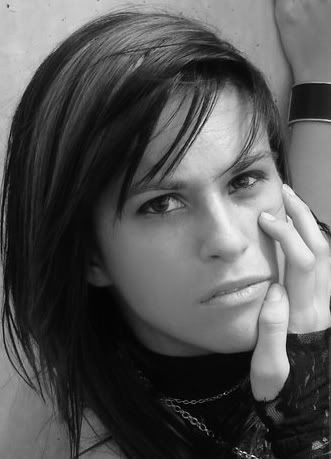 Welcome to Lost's page..
Lets get started on the basics...
Real name is Meg but refer to go by Lost, unless you know me.
I am 21 years of age and my gender is female.
I am addicted to the world of cosplaying. I go to many anime conventions as well.
I love to read manga, especially romantic comedies.
I try to get on to keep active, yet I am usually busy.
I am more of a lurker sadly, I roam around gaia leaving no traces.
Recently I received my bachelor's in graphic design.
My profile tends to change due to my emotions, and how I am feeling at the time.
right now. I'm a little in a dark mood, and feel a tad bit sad. :/