About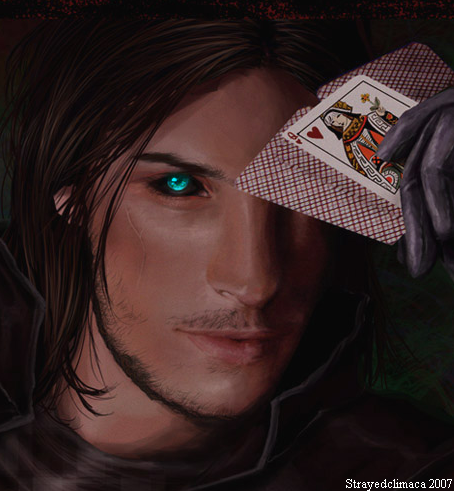 Greetings, fellow Gaia-dwellers! I suppose it is about time I informed you of a little..
more
about myself, is it not?
Amazing Facts and Useless Information
* Call me Kael, Angel, or Tristan; doesn't matter to me.
* I am of Creole descent.
* I -love- to role-play.
* I adore art to a degree you could not fathom.
* I am a
Romanticist
.
* My unique way of expressing my affections does not include deeply intimate encounters.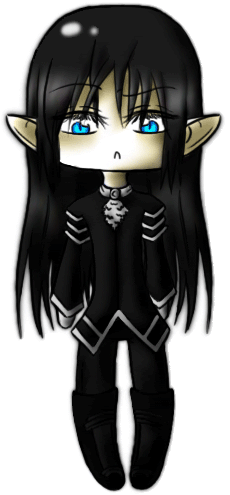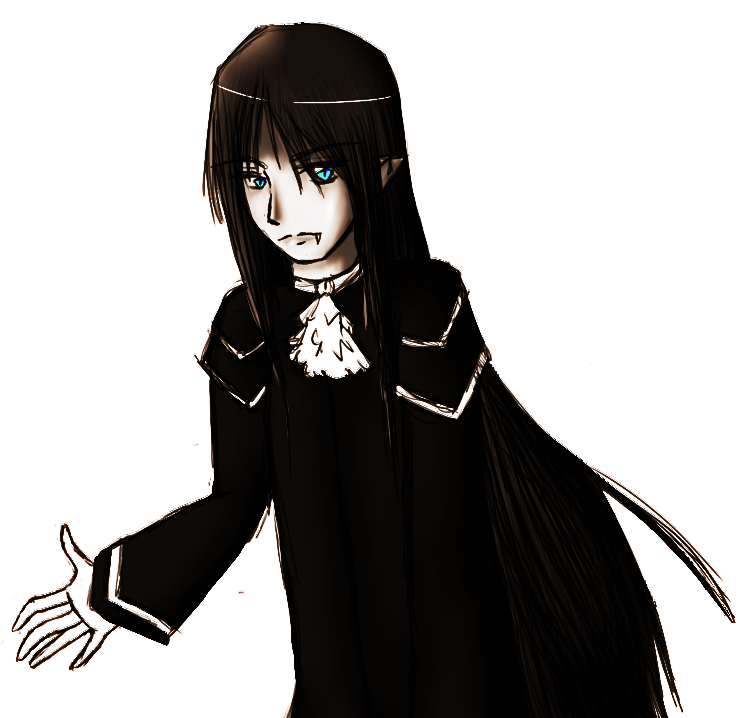 ((Lovely art done by the beautiful Yuuki. Thank you, cherie!))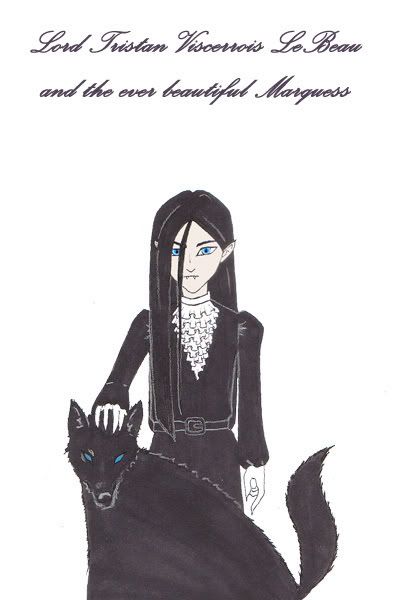 "
Bis vincit qui se vincit in victoria.
"
"
Everyone's time has an end.
"
"I am just here on a whim, summoned by your sadness. I promise you, I will be here for you when you need me. I am your best friend, your guardian angel, and I will never fade."