About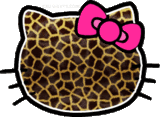 HEY YOU THERE!!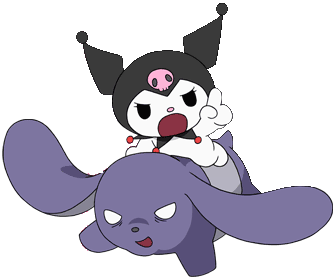 This is my husband:
He's sexyful right?
I <3 John Cena and Hello Kitty.
But on a "serious" note:
Supp? Supp? Suppity-Supp! Supp! Supp! Supp!
Le Gasp! Im a GIRL!
like seriously ;]
Name's
Supercalifragilisticexbeealidociousbby
Seriously it JASMINE!! kids.
My age is YO MAMA! ><
Ima Chickenvampisaur hehe
My Loves:
Blah Blah Blah Blah:
I love candy its spifftacular! Give me some now and we'll be friends forever.
This amuses me: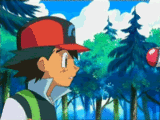 Wanna keep me entertained?
You should talk to me
smile
Friends
Viewing 12 of 110 friends
Multimedia
Signature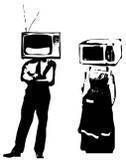 I wear a tv on my head but don't call me a tv head XD