So you want some art?
I do many much kinds of art :3
For now I am doing Gaia Art for all you amazing Gaians! >;D
-Because I am questing Fremere's Guard
smile
I realize art costs some Gold,
and I hope you realize I draw whatever you want however you want it
(traditionally with paper,of course)
I'll ink, color, whatever you want.
Check it out:
http://s581.photobucket.com/albums/ss254/xarbitraryemox/Gaia/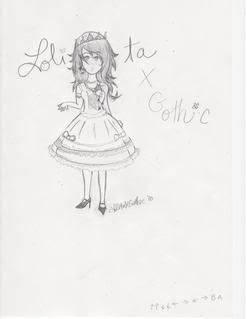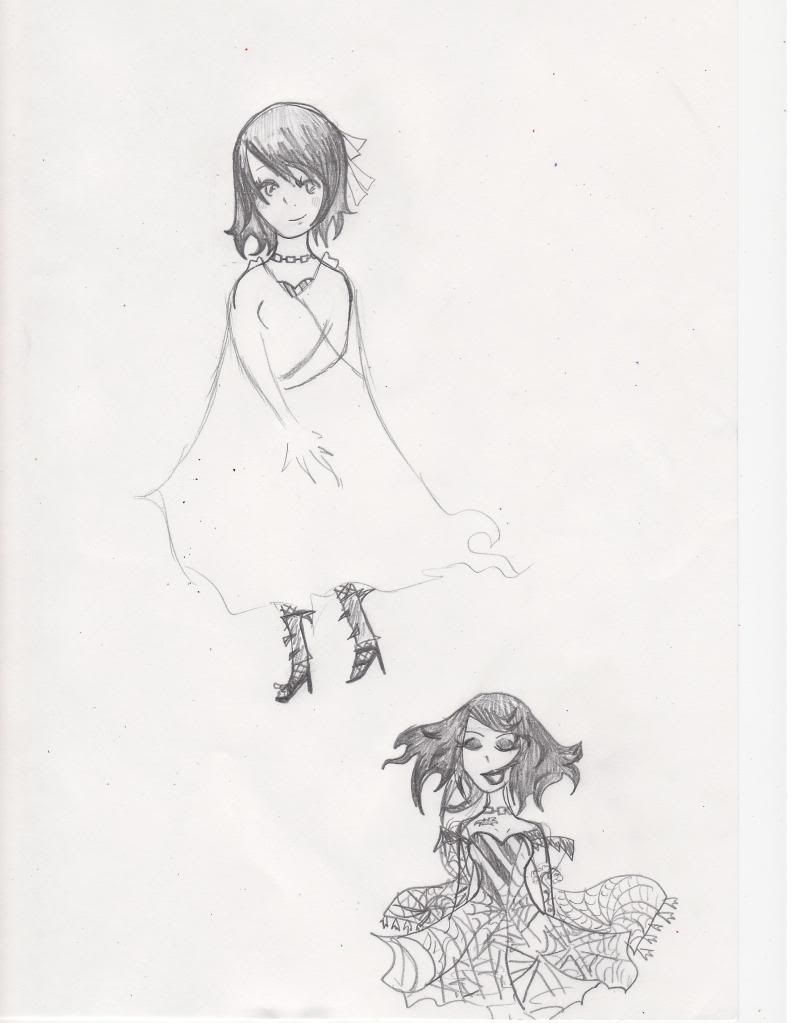 Of course, if you look at my self-portraits and say "O_O"
I promise I'll pay more attention to your art
wink
i just had to save ink and colors, so I went pencil-only
PM me if you're interested <3
UPDATE:
NOTICE: I AM NOT DOING ART AT THIS TIME (TEMPORARILY...well duh)