Things that are fun to look at
~~My very loved Donators <333~~
Ashikasaitora :145k
sad
Thanks a bunch lil' Sis. <3 x 1 billion)
iAly-chan:149k (Too little space for the hearts...So I guess <3 times one billion.)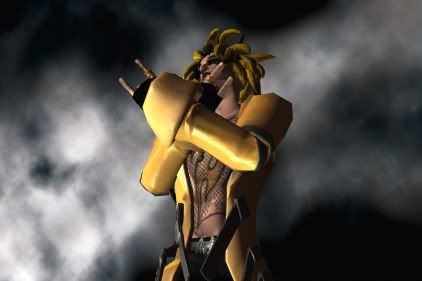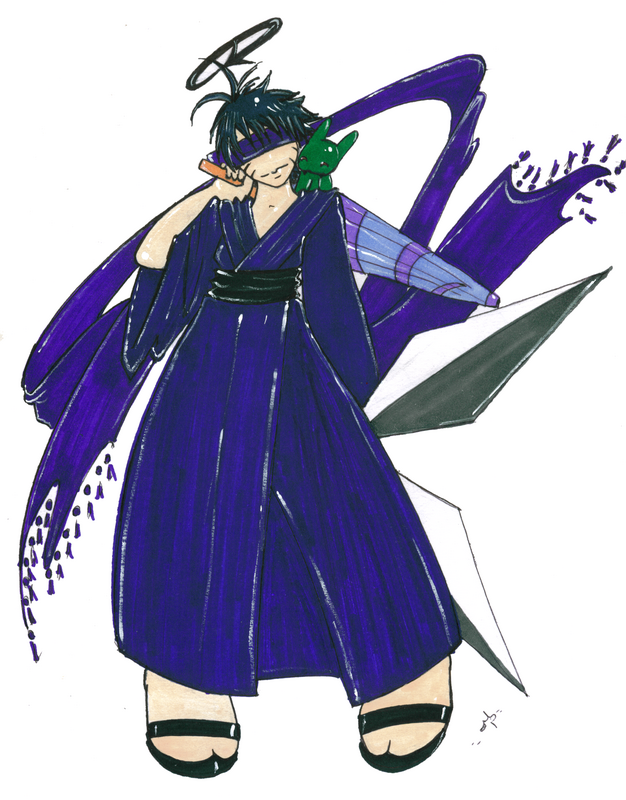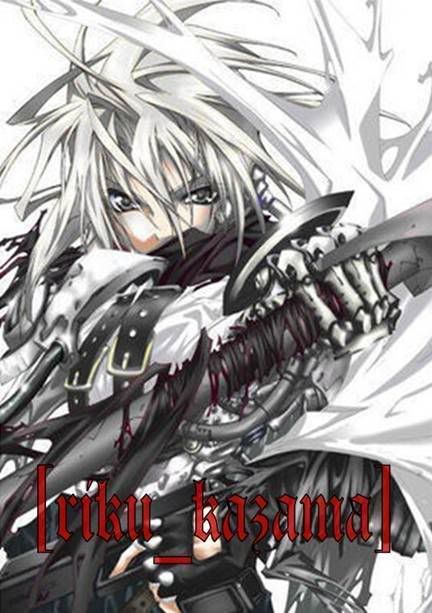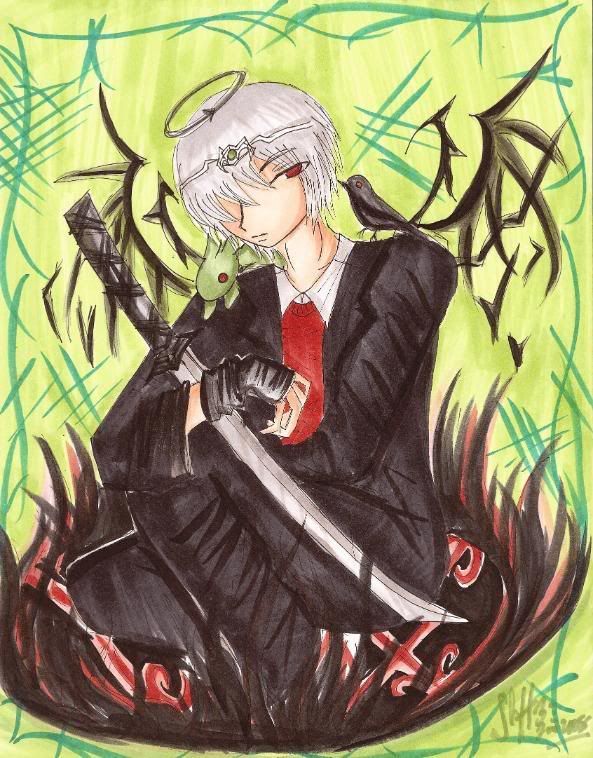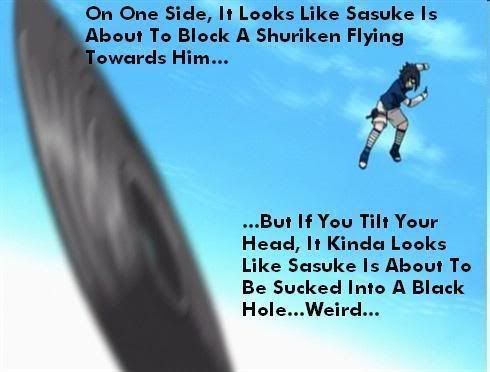 Likes:
*Ramen
*Video games
*Anime
*Role playing
*Attempting to make amvs...
*All music except for country
*Chocolate
*Gaia
*Avi art
*Profile commenting
*Gifts
*Good friends
Dislikes:

*Restrictions...
*Dieing on video games
*Beggers
*Spam....
*Vegtables.......

Random blog
Your Birthdate: May 12

You're a dynamic, charismatic person who's possibly headed for fame.
You tend to charm strangers easily. And you usually can get what you want from them.
Verbally talented, you tend to persuade people with your speaking and writing.
You are affectionate and loving, but it's hard for you to commit to any one relationship.
Your strength: Your charm
Your weakness: Your extreme manipulation tactics
Your power color: Indigo
Your power symbol: Four leaf clover
Your power month: December
What Does Your Birth Date Mean?
http://www.blogthings.com/whatdoesyourbirthdatemeanquiz/
Total Value: 635,333 Gold
After Exclusions: 169,488 Gold
[Item Information]
Item List:
Let it Snow
Winter Rose
Black Leather Shoes with Loose Socks
Angelbow
Silver Promise Ring
Those Black 90s Gloves
Ancient Katana
Those 70s White Pants
#FFFFFF Complex Shirt M
Masterpieces
Oculus Mythica
Dove White Kachina Dancer's Wings
Random avi I just came up with....