About
My name is Donna Troy and my story is a very complex one indeed. let me give explain it the best way I can. First, i am an Amazonian Princess of Themiscrya who fights in the world of Man as Wonder Girl.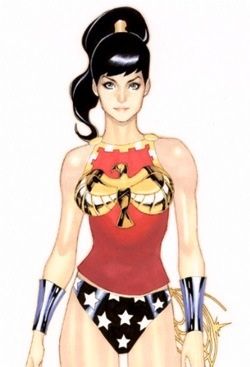 Let me Guess none of this makes sense huh? Well I'm actually I am a mystical clone of princess Diana and from that very day, i became my own person. there is more to the story that same day I became my own person. is the same day I was kidnapped by Darkangel an enemy of Queen Hippolyta in her days as Wonder Woman. She cast a spell that I will live multiple lives and in all of them they would end tragic. what she didn't know is that in a few of those lives I became a Super Hero.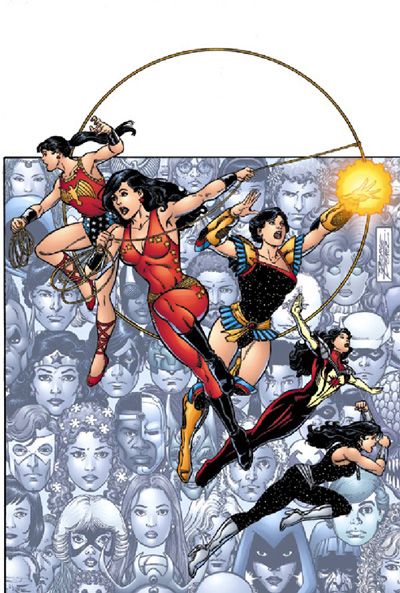 My first life after being stolen from themiscrya I became wonder girl who was blessed by the Titans of Myth. in that life a few friends of mine created a group with me called the Teen Titans.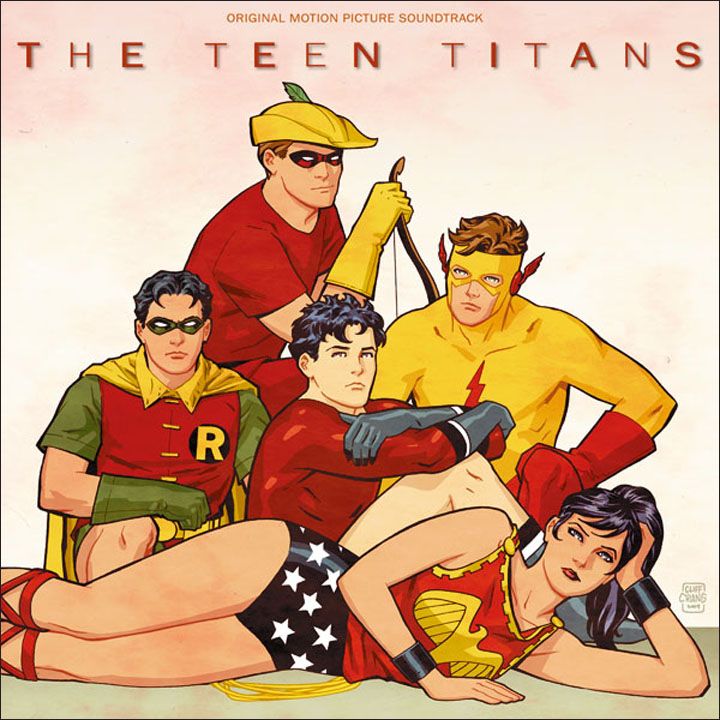 As you know in each life I will always meet a tragic ending in doing so I left the world young but came back in so many different form and sizes. Next time I rejoin the Titans I was a young adult and accompanied with new Members who I have come to love.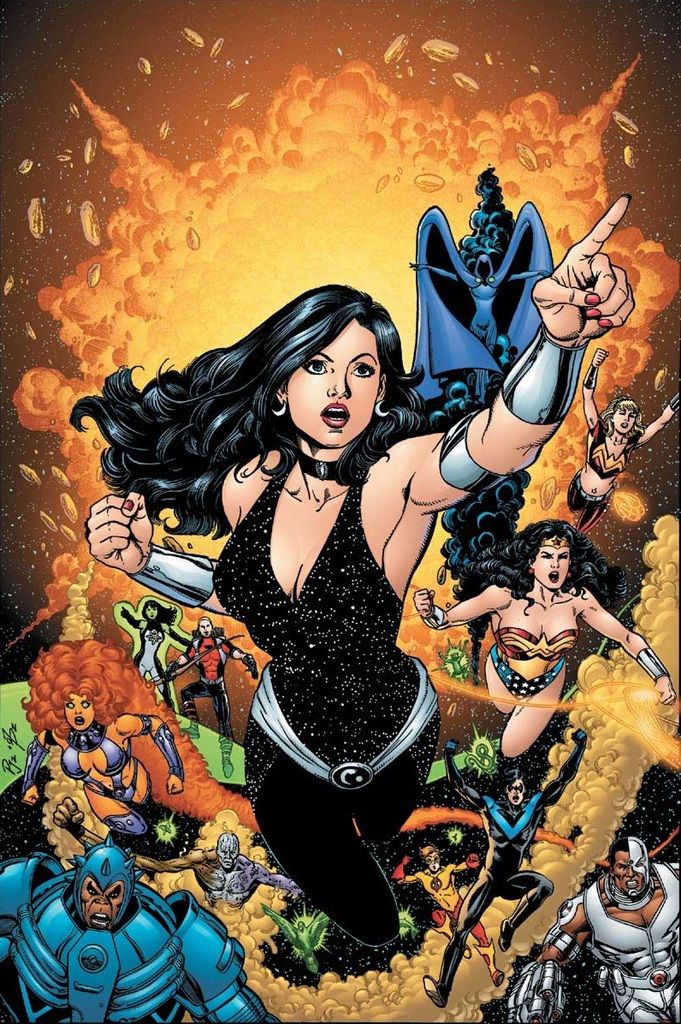 Me and Princess Diana may be one and the same but from that day I came into existence. I stopped being her mirror copy and I became me Donna troy, Demi-goddess, Princess, Mother, Friend, Wife and Hero. May the Glory of Gaia be With you.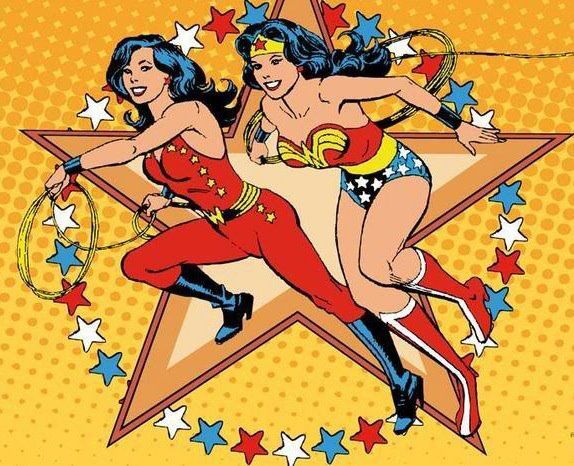 Name: Donna Troy
Alias: Wonder Girl, Donna Troy Long, Princess Donna
Alignment: Good
Race: Themiscryian
Build: Slender
Eyes: Blue
Hair: Black Overflowing and Curly
Occupation: Photographer, Hero
Sexual Orientation: Heterosexual
Notable Abilities:
Divine Empowerment: As a magical replicate of Diana, Donna possesses most of her powers. At various times she has lost and gained her powers, even abilities unique to her.
Accelerated Healing
Flight
Psychic Link: While Wonder Woman has a psychic rapport with animals, Donna has a psychic rapport with her. This allows one to feel the other's emotions, dreams, and even thoughts.
Superhuman Agility
Superhuman Durability
Superhuman Reflexes
Superhuman Speed
Superhuman Stamina
Superhuman Strength
Bullet Proof Bracelets
Lasso Of Truth - Lasso Of Persuasion
Notable Allies:
The Teen Titans
The Titans
Themiscrya
Wonder Woman
Titan Of Myth
Gods Of Olympus