About
if you still want to try,
don't ever wipe your tears
if you still want to cry.
Don't ever settle for an answer
if you still want to know.
Don't ever say you don't love him
if you can't let him go.
Oftentimes we say goodbye
to the person we love without wanting to.
Though that doesn't mean that we've
stopped loving them or
we've stopped to care.
Sometimes goodbye is a painful way
to say I love you.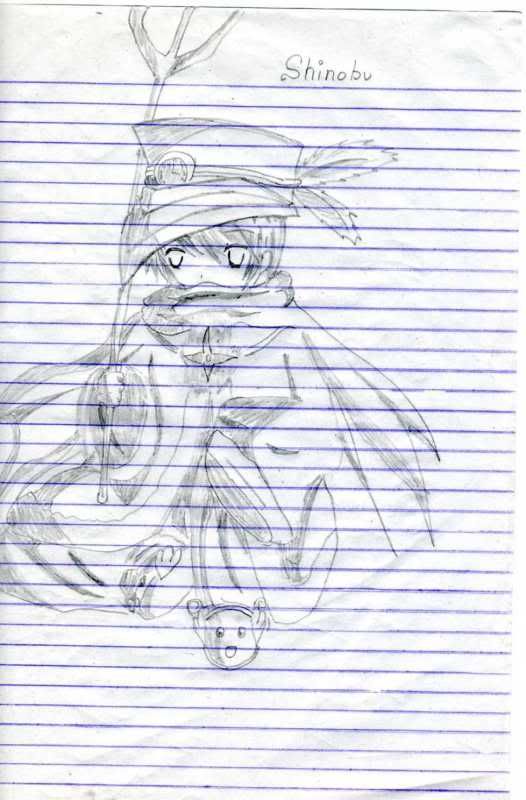 At the arrival, the boyfriend has a predicament of having a dream of a banquet
Friend to friend, because of the urgent approaching
The suggestive meaning of tickets for two to the cinema is all there is
Pressing his luck, he asks her to accompany him please
Truthfully, you're acting blind, missing the important part as well
The tone is very cutesy, thump thump
A limited rendezvous
The secret access
It's airy and meringue-like
Throbbing a la mode
Two hearts kiss
Accidentally spilling the jelly beans
Embracing, feeling the multicolored feelings
The kiss goes pop
But you feel fresh-picked
Like you're spinning your wheels
Exploding energy
Suddenly the end road appears, so bend over. Wow! Look out![1]
Until you got 15 centimeters away, it's so far
Moderate, awkward talk, it's liable to be the turning point
Uh... could we stop talking about this?
Spin merrily wife, you'll give a good sign
The omen is very bad bad, and heartbreaking
Your greedy fantasy
Gives me an ironic prickling pain
Are you serious about becoming lovers, is it that good?
You scramble to bargain for it
Giving a kiss
I begin to act violently, jelly beans
"Tight hips,
Your intentionally being slow is an oppressive pastel color
You're just being obstinate, get on your back
I'll give you displeasure"
Self-sacrificing dynamite
orange papaya mint raspberry and cranberry
What is it, I wonder?
OK, you escort and strike, to fire a pin and overcharge
Not to be successful beans
The thing is unchanged, well then, is it cool to be rude? Honorable old person, rude?
You prefer to sit, I think I'll surrender
123
Friends
Viewing 12 of 186 friends
Multimedia