About
SKYRIM!
[
My Name:_____ask me.
Age:__ask.
Height:6,3
Eye color:Brown.
Race:African American & Native American
Personality:Shy,Calm,Cool,Protective,Nerdy,and can be charming at times lol
My Hobbies:Gameing,Reading Manga,Drawling,Gaia,swimming,basketball,Chess & Checkers,hanging with friends,Movie go'er.
Anymore you wanna know ask me! :3
This was done by miss Janots who is a new friend of mine.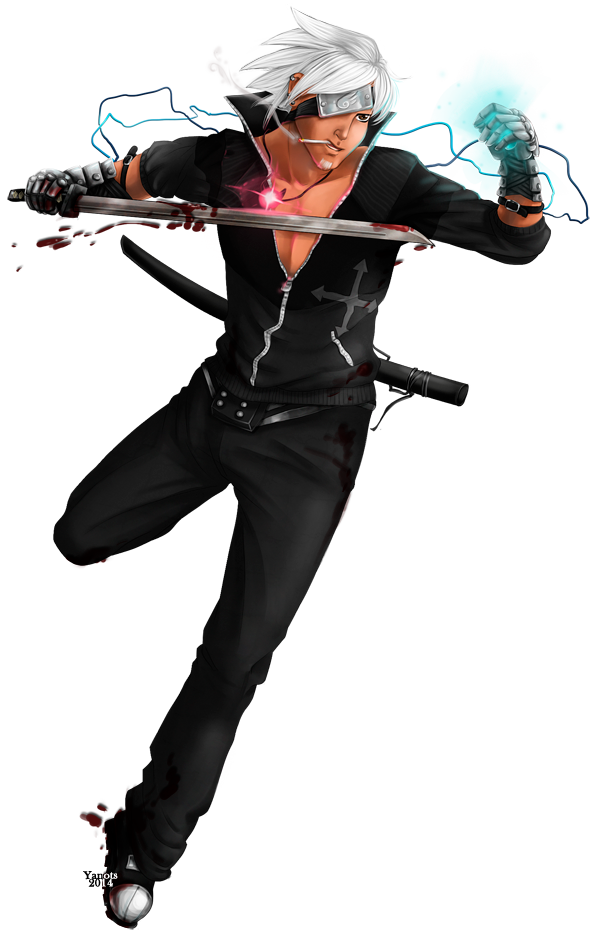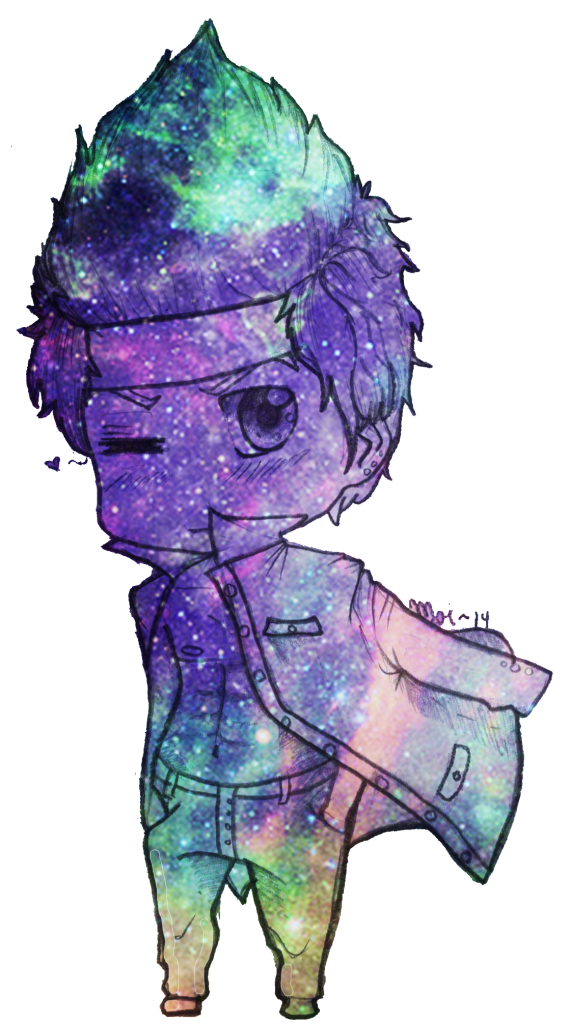 This picture was a tribute to Me and my close friend Neko Chan she Rocks!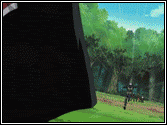 MY OLD PICS: