About
1.)I'm @ Cr@zy B@by, gre@t L@dy, Tot@l Cutie, W!th a Booty, Curvy H!p$, Glo$$ed L!p$,@ngel B@by, $po!led M@ybe, B@ngin $tyle, gorguz $m!le,$hort $k!rt, Luv 2 Fl!rt Tempt!n L!p$, C@ndy k!$$
I'm The One U Dont Wanna Miss!!!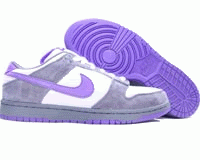 2.) haition
3. I live in florida.
4. I speak Creole (i'm haition)
5. I like to dance and god.
6. I'am a nice girl.
7. I have black hair and brown eyes.
8. I'am 5'1 feet tall.
9. I hate school.(who likes school anywaz)
10. I like boys!
11. I have 1 dog !
12. I don't have a boyfriend!!
13. I like to make friends!
14. I'am very outspoken!
15. I love reading!
16. I love most people.
17. I to read!
18. I hate peaple that showoff alot.
19. I love my friends!
20. My friends mean everything to me so be nice to them or get out of my profile!
21. i'm the kind of gurl that stands up for my friends!
22. My favorite color is blue! blue is sexy!
23. I'am a very funny girl!
24. I love people that makes me laugh!
25. I get pissed off very fast!
26. I love dogs!
27. I haition food!
28. i'm a very crazy gurl!
29. las but not least! never offer to be my friend if you r never going to write to me becuz u r just going to be a waste of space in my friends list!!!!!!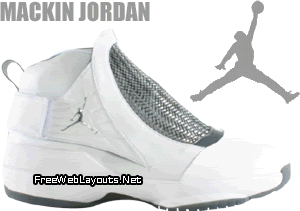 Wh@t M@K3$ m3 WhO I @M I$ tH3 W@Y i MoVe LiF3 I$ NoT @BoUt FoLlOwIn Th3 StYl3 I$ @BoUt HoW u Do WhAt U dO Im NoT @ FoLlOw3R Im @ L3AdEr
Mu!$c 1$ mY L!F3 !t$ P@RT Of Who ! @m. !m !-n-d-3-p-3-n-d-3-n-t ! DoNt D3P3Nd On No oN3 ! gOt My GuRl$ @nD mY F@M!lY. !f YoU w@nT tO b CoOl W3 C@N b CoOl. !F U dOnT Th@n DoNt T@Lk tO M3
R!P RoCkY