About
Batman is the alter-ego of Bruce Wayne, a billionaire industrialist and philanthropist who was driven to fight crime after his parents, the physician Dr. Thomas Wayne and his wife Martha Wayne, were murdered before his eyes at the age of eight by Joe Chill. The killer was never brought to justice. Fortunately, medical doctor and social worker Leslie Thompkins was there to give loving comfort to the traumatized Bruce. He was then raised on the Wayne Manor estate by his wise and loyal butler Alfred Pennyworth. Bruce only had a few friends during his childhood.
Real Name: Bruce Wayne
Current Alias: Batman
Aliases
Matches Malone, Thomas Quigley, Ragman, Detective Hawke, Sir Hemingford Grey, Frank Dixon, Gordon Selkirk, Mr. Fledermaus
Identity
Secret
Alignment
Good
Affiliation
Batman Family, Justice League of America, Outsiders
Relatives
Thomas Wayne (father, deceased), Martha Wayne (mother, deceased), Damian al Ghul (possible son; See notes), Philip Wayne (uncle); Harriet Wayne (aunt); Patrick Wayne (grandfather, deceased); Charles Wayne (great-grandfather, deceased); Alan Wayne (great great-grandfather, deceased); Joshua Wayne (ancestor, deceased); Solomon Wayne (ancestor, deceased); Darius Wayne (ancestor, deceased), d**k Grayson (adoptive son), Jason Todd (adoptive son), Tim Drake (adoptive son), Damian Wayne (alleged son), Alfred Pennyworth (former legal guardian)
Universe
New Earth
Base Of Operations: Wayne Manor and the Batcave, Gotham City; The Hall & JLA Watchtower
Gender: Male
Height: 6' 2"
Weight: 210 lbs (95 kg)
Eyes: Blue
Hair: Black
Citizenship: American
Marital Status: Single
Occupation
Adventurer, Owner and Chairman of Wayne Enterprises, Billionaire playboy, Industrialist and philanthropist
Place of Birth: Crest Hill, Bristol Township in Gotham County
Creators: Bob Kane, Bill Finger
First appearance: Detective Comics #27 (May, 1939)
"Sgt. Essen informed me that Wayne's parents were murdered by a mugger when he was eight years old. That's enough motive, I suppose, to make a man dress like Dracula and assault criminals..."
--James Gordon
About Me: I'm a 18 year old guy from New York City with a passion for comic books.

Warning: I don't like n00bs. If you're a n00b to me, I won't waste time talking to you.

ATTENTION: FOR A MORE LIGHT-HEARTED RP, FEEL FREE TO ADD MY BRAVE AND THE BOLD ACCOUNT, Batman BATB.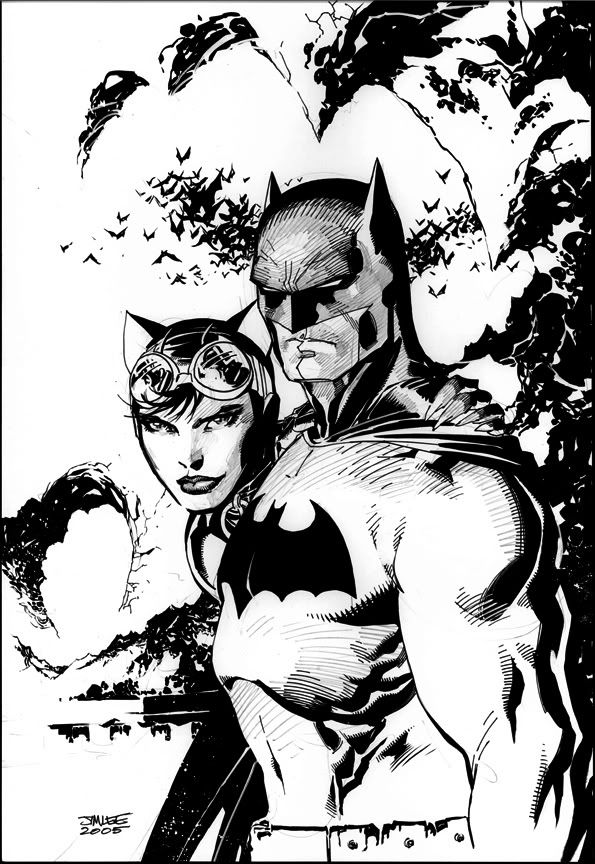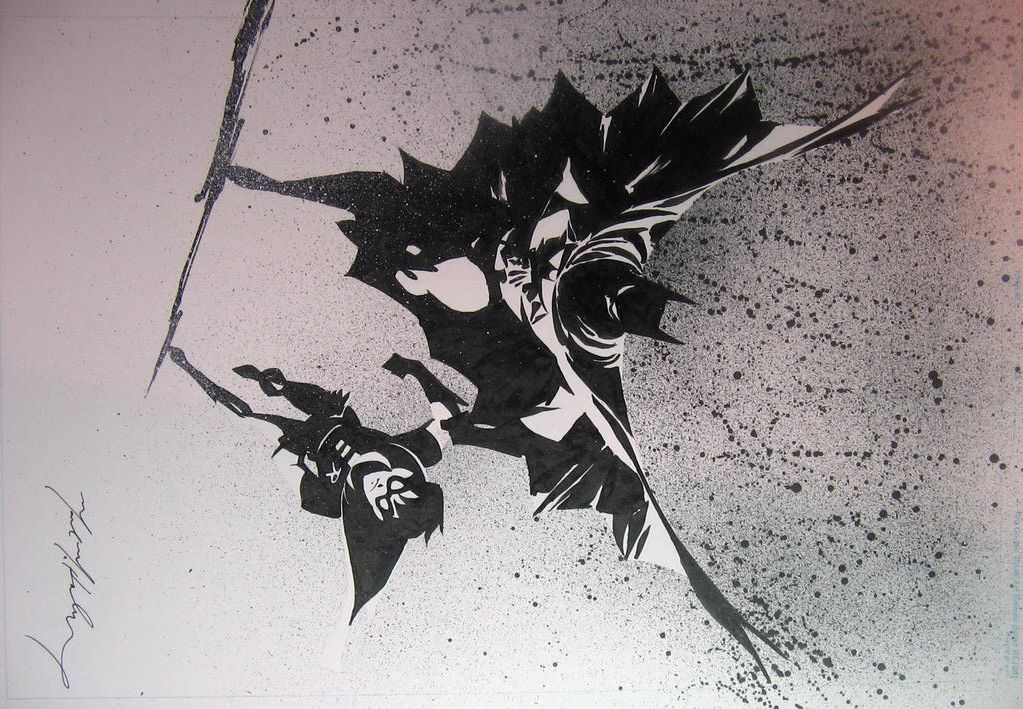 To all the naysayers that think otherwise.............