About
What is up people of the creepering internet?!
Mah name is Penguin!
Well, that's not my REAL name, but, that's my name!
I'm a budding little PLUR raver, and I love being the Princess.
Equality is key. I am standing for gay marriage.
Now, enjoy a picture of a bunny in a cup!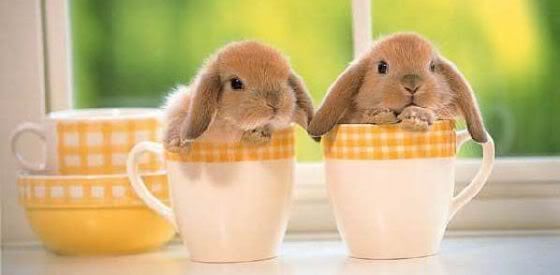 (awh)