you might not read it, but i'll write it!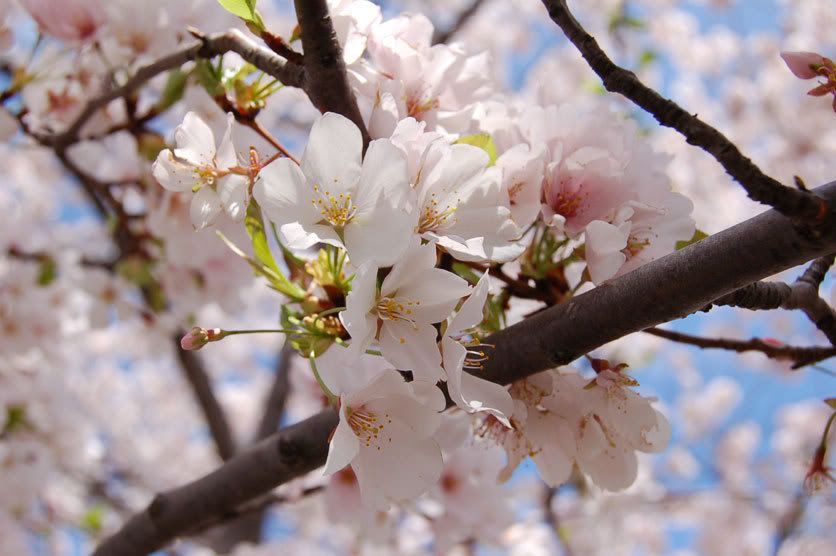 Name: Guess
Nickname: Just call me anything
Age: 15




I've been drawing manga since I was 5, so that's 10 years now. I love it and really started liking manga when I saw Sailor Moon. It was my first anime, my first manga was Ranma 1/2. Right now I'm trying to start making a short story/manga that I've been thinking about for a very long time. . . but it's not working and I usually just end up with one page. -_- So I really think that everyone that can just finish a manga is great, even if they don't have the nicest style of manga. Or comic style drawing.




I Like: Food, sweets, chocolate, emotes, jokes, swords, ninjas, pirates, cats, half-human half-something else creatures, RP, art, manga, anime, fantasy, CG art, the smell of vanilla, rose, legends, ghost stories, horror movies, comedies, comedians, japan, japanese, rice, adventure, action, martial arts, illusionists, fire, rain, swimming, theme parks, roller coasters, balloons, water mellon, mellon in general, running, jumping, jumping out of airplanes, lions, tigers, animals in general, etc.




I Dislike: Bitter stuff, bullies, having sticky stuff like glue stuck on you, having a headache, being sick, those who hurt animals, traitors, people that hurt people I care about, stepping on gross unknown stuff on the ground, getting sprayed in the face with a hose when your eyes are open, etc.




I love random comments and PM's, so go ahead and comment! <3 And I also love random friend requests!